If You Don't Like Your Job, Stop and Read This!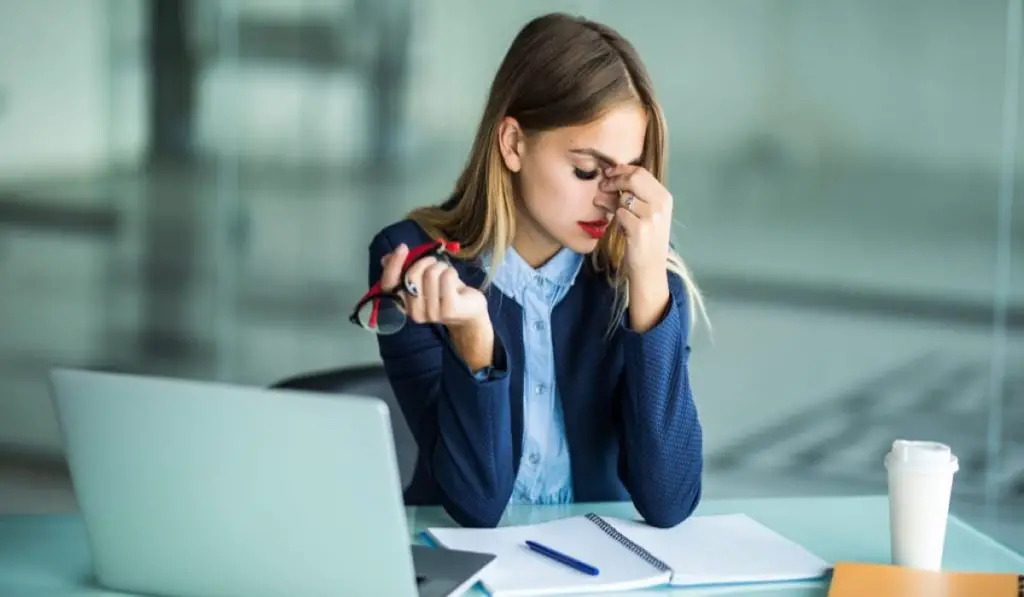 It is useless to cling to something that does not satisfy you! Toxic environment, bad boss, boring and overly curious colleagues, overwork … and so on.
It is natural that in a job we are overloaded with tasks, after all, you have been hired for this, but everything in life has a limit and sometimes your limit arrives and you can not even stop to think because you need this job for the support of your family.
Don't let your body and mind get sick from a job that's no longer pleasant to do.
Recommended:  The Position in Which You Sleep with Your Partner Influences Your Story
We know how difficult it can be to start over, but it is never too late to find a new career.
Think about all your skills and abilities you have and don't be afraid to take risks, don't expect the perfect job to appear.
Arouse the opportunity and your life will transform, make sure you only have to believe in yourself and put into practice everything you have learned.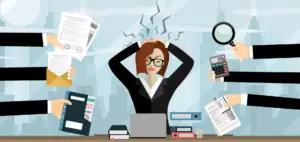 Sometimes we need to close a door that hurts us so that we can open another full of positive opportunities. Your health depends on your choices. 
If you decide to continue in a place with no positive prospects, you may get sick; but if you create opportunities, you can get a quality life by feeling fulfilled in the job you want.
Recommended:  Walking in an Urban Park Full of Trees Would Make People Happy like Christmas Day
The important thing is that you are happy with what you do and that you feel good when you think about the job you do.
Professional success is not always connected to excellent work and a dream salary. 
 Success is being happy in what you do, think about it.
Help Namastest raise the vibrations and share this article with your family and friends!