Here are 3 Signs That Angels Are Guiding You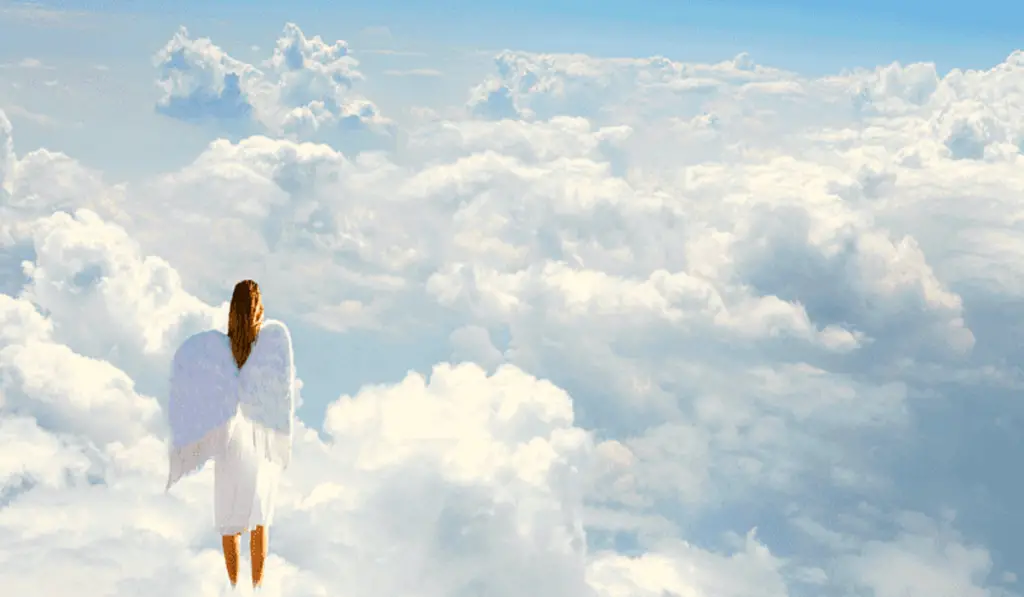 Angels always help us! And we should be grateful to him! Sometimes angels miraculously appear to help us. 
 But as a rule, angels work behind the scenes, prompting you to move in the right direction.  Their goal is to save you from trouble, direct you to recovery, help you get as much pleasure as possible, find love and tranquility. If you still don't notice the presence of angels in your life, don't be discouraged. 
The fact is that the energy of the angels is very light and pure, and the purity of its vibrations is too high.  To feel their presence, you need to increase your energy and open your feelings. And they are a clear example of the fact that learning to see, hear, and hear these otherworldly creatures is completely possible.
To note the presence and care of angels, some effort is also needed.  Fortunately for us, angels leave signs and suggestions on your way to somehow indicate their presence. We all receive signals from above. However, many people are too busy or scattered, which constitutes a kind of barrier between them and these divine beings.
 To tune in to recognize the signs and help from our angels, the first thing you need to do is to start showing more attention and looking for them.  The signs of the angels can serve as a sort of response to your requests for help, or they can simply appear out of nowhere, so the angels want to tell you that they love you and support you.
Recommended: Discover Your Lucky Color Based on Your Zodiac Sign 
Pay attention to the three most basic signs that tell us that angels are helping us: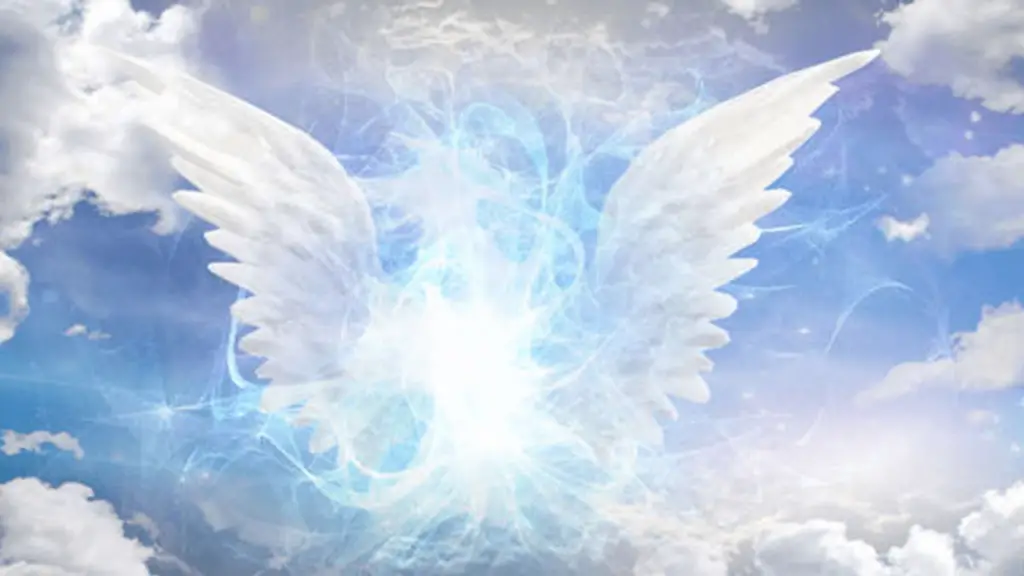 Flashes of light
Angels are light beings, so their fleeting vision is often seen as the sparkling light you see during meditation or in a dream.  They can also use balls of light, rainbows, and beams of rays as a way to get your attention and reassure you that they are with you and that you are on the right track.
An unlimited sense of love and harmony
When angels take you with wings in their arms, this is the most delicious, relaxing, and comforting feeling. Have you ever worried about making a decision, but when you are considering one of the possible options, do you suddenly feel a sense of harmony and calm?
In your meditations, have you ever invited the angels, and have you felt a trembling sensation that pierces you from within?  If this happens to you, relax and enjoy it. Angels are with you.
Sense of understanding from the Universe
Messengers of angels of God.  Therefore, angelic support is one of the best ways to make sure you are on the right track for your karma, in other words, for your life goal.
---
Recommended:
5 Powerful Mantras to Attract Prosperity and Luck
The Story of Osho's Luck. Choose a Card and Read the Parable
Discover What Type of Magician You Are According to Your Zodiac Sign