Hand of Fatima: Choose the One You Prefer & Discover the Message it Has in Store for You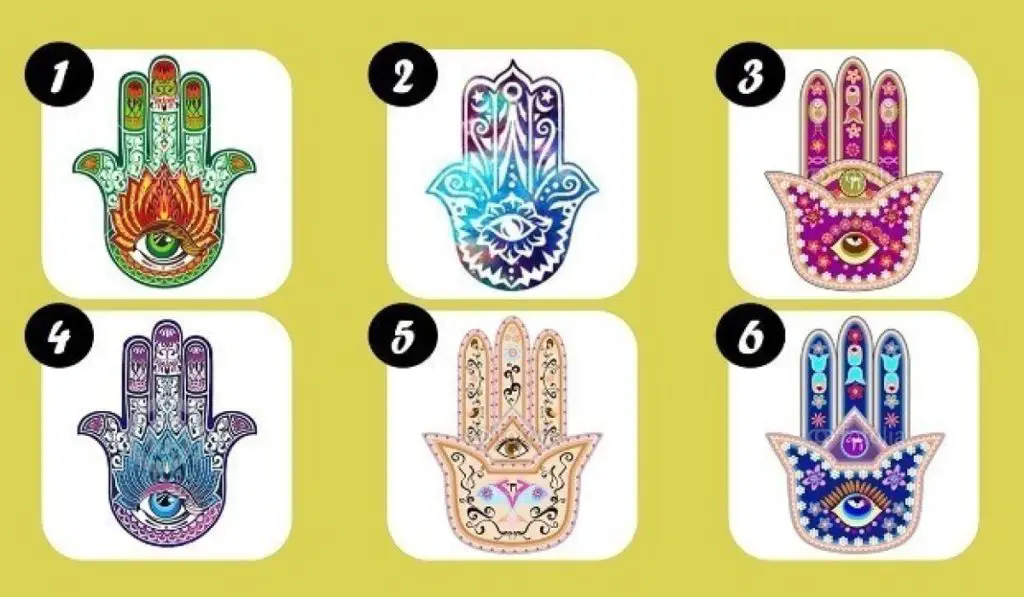 The Hand of Fatima or Hamsa is an amulet able to protect from evil, from envy, from jealousy. Many people use it as a pendant to take with them or who have even chosen to tattoo it so as not to ever leave it.
We offer it as a simple test to discover features of your personality and above all, to communicate the message reserved for you.
Choose the hand of Fatima you prefer then and read its corresponding profile: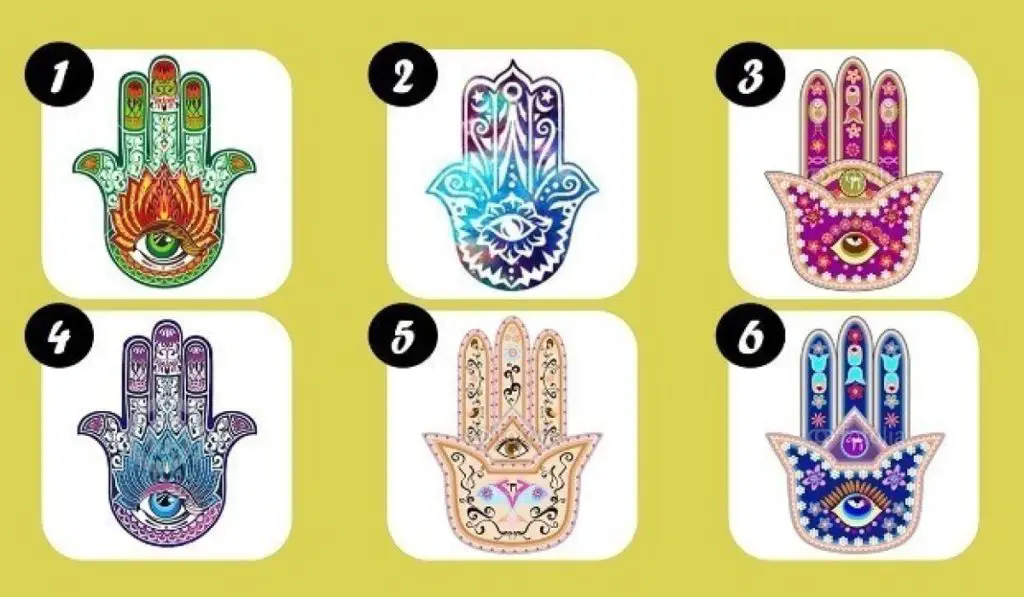 1- Energetic and curious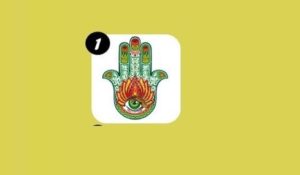 You are an available, active, creative, somewhat restless person who loves to explore all that surrounds him.
Try to always maintain a positive attitude. Everything that is new excites you and excites you: a journey, a job, a new knowledge.
Message:
Try to better control the intensity of your emotions, to act less instinctively and to reflect a little more. This will avoid some disappointment and run some unnecessary risks.
2- Loyal and diligent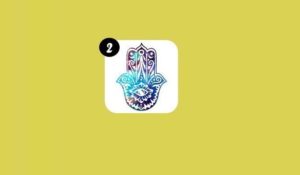 Loving, kind, profound, with a great sense of responsibility and firm moral values: you are so.
You are perhaps a little too idealistic and you often find yourself having to deal with a harsh and sometimes bitter reality.
Message:
Learn that there is no good in everything and in all and persist in seeking it, it only causes a considerable expenditure of energy and bitterness. From some people, we must distance ourselves, because in them the good is simply not there.
Recommended: This Tarot Test Will Determine Where You're Headed In The Next Decade
3- Creative, noble and sincere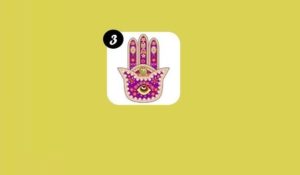 You are characterized by a particular sensitivity that allows you to observe every detail in everything that surrounds you and to connect deeply with anyone.
You are endowed with particular talents that you do not always put to good use for modesty and a little because you do not know how to recognize them as such.
Message:
You should start to evaluate yourself a little more, to become aware of your beautiful soul, to dare more to express yourself better.
4- Passionate and determined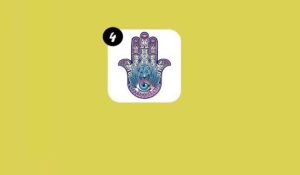 Determined, tenacious, courageous: you are so.
Lots to pursue your goals, to defend your ideas, to be respected.
Always at the forefront when it comes to pleading a just cause, helping those most in need, protecting the humble and the most fragile.
Message:
As you move, act, fight, don't forget about yourself, your inner self.
Allow yourself moments of silence and solitude to take a deep breath, to listen to your deepest needs, to renew your energy put to the test by constant stress.
5- Kind and peaceful
 Your choice tells of a loving, calm, kind person who is in love with his family.
What you want is simply a quiet life, the closeness of your loved ones and this leads you to avoid conflicts and to postpone those attitudes that would deserve a more decisive stance.
Message
It is understandable that a sensitive and kind soul like yours does not want to hurt anyone or cause trouble, but sometimes it is necessary.
This will prevent you from taking advantage of your kindness and availability and that you will be crushed by that of others.
6- Constant and tenacious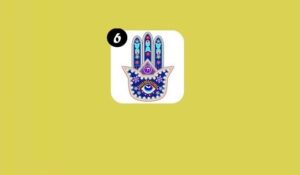 Ordered, meticulous, with a particular talent to organize days, trips, work programs. A tireless worker, tenacious in pursuing goals and with a great sense of responsibility, you are esteemed and appreciated by all those who know you.
Message:
Be careful not to exceed the limits, to pull the rope too much by demanding from yourself the impossible too. Every so often stopping and breathing is vital and you tend not to listen to your body's signals when it asks you to slow down.
Stop, breathe, rest and then leave again.
Recommended: Choose One of the Totems, to Discover Your Hidden Spiritual Gifts
Help Namastest raise the vibrations and share this article with your family and friends!