Find Out If You Are Willing to Let Love Enter Your Life Again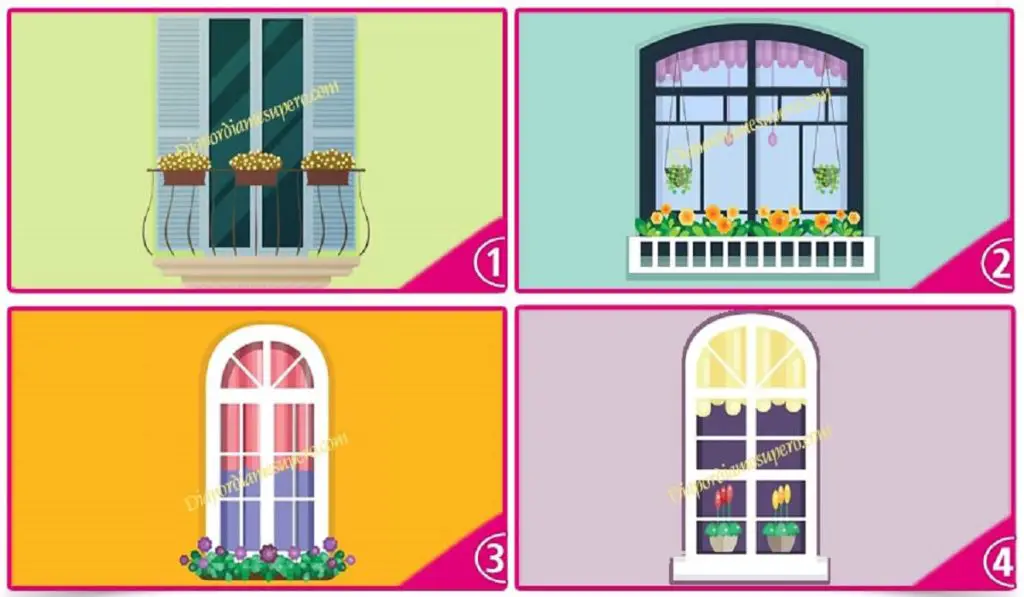 If you are looking for a new romantic story, look at the image and, without thinking about it, choose a small window. The answer will tell you how you really are willing to get the idea that love enters your life.
Meeting someone and starting a love story can be the yearning of some people who idealize meeting "the ideal person." But then, sometimes things are not as simple or sweetened as seen in the movies. Not everyone is willing to go through the process of meeting someone, which is more than going out and having a good time because he also has not-so-ideal moments, where we know the problems or difficulties that the other has in his heart.
Is that when we begin to take intimacy with a person, there are many personal things that come to light: fears, desires, blockages, etc. Being alone and without anyone moving our hearts, it seems that they did not exist. But it only happens that there is nothing to activate it.
Therefore, if you are looking for a new romantic story, look at the image below and without thinking, choose a small window. The answer will tell you how you are willing to get the idea of ​​love entering your life.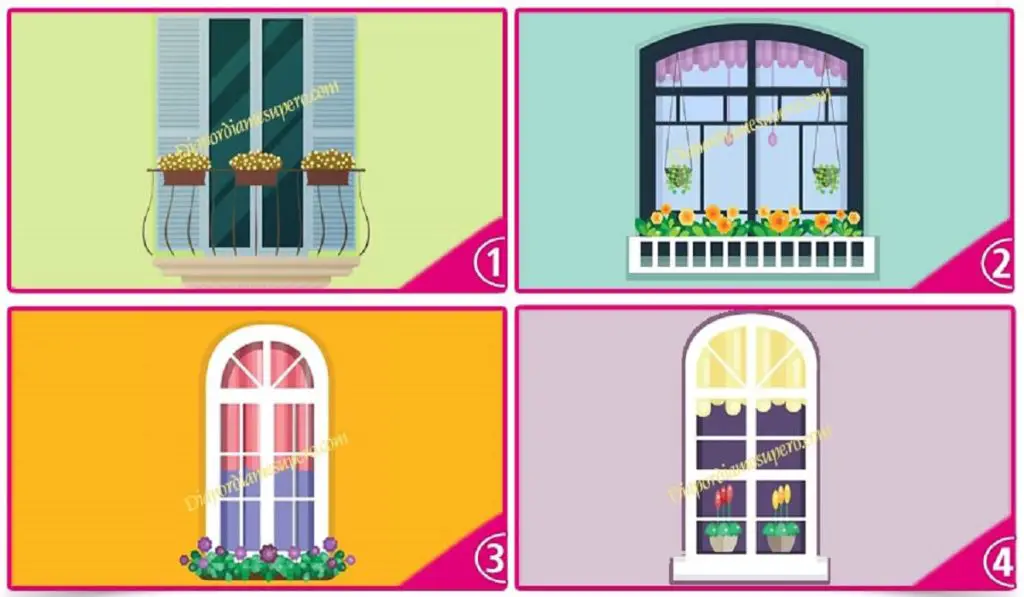 Recommended: Receive a Message From Your Guardian Angel
Window 1
Although you fantasize about the idea of ​​meeting a new love, you may be a bit emotionally blocked. Maybe you have broken your heart in a previous story and you have not yet recovered. You are afraid and that is why it is hard for you to open up, even if the person in front of you loves it.
Window 2
You want to meet someone and have a good relationship, but it doesn't matter to anyone. You know how to be well alone and have learned to be selective. You approach and are willing to something new, but you are cautious and you will not open until the situation warrants it and you feel confident.
Recommended: Choose a Yin Yang Shape to Reveal What Kind of Positive Vibes You Own
Window 3
The desire to meet a new love is very strong in you, perhaps too much. You have understood that you want to be with someone, but maybe that leads you to not be so selective and idealize situations a lot. You must learn to see things and people as they are, and take care above all things so as not to leave you so exposed.
Window 4
You are a person willing to know a new love, but not as an end in itself, but as part of many other things and experiences to which you are also open and receptive. If it doesn't happen, the world doesn't end. And if it happens, much better. You are willing to let yourself be surprised, and flow.
For those who want to participate in other tests, we suggest: ↓
Choose a Book of Fate and Read What Advice it Has for You
Choose a Lucky Charm and Receive a Powerful Message for Your Weekend
What Kind of Girl Attracts Men? Choose One of Them Based on Your Intuition.