Do You Have What it Takes To Be a Leader? Find Out With this Simple and Interesting Test.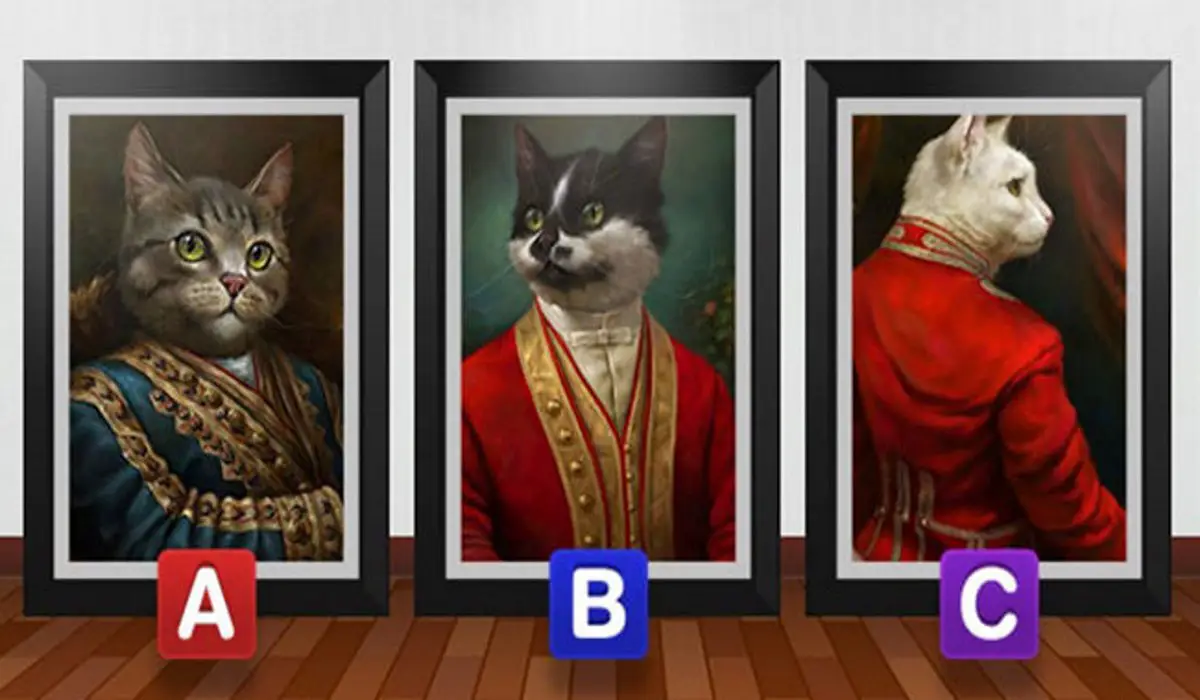 To be successful, you don't have to be afraid to take responsibility, be able to have people with you and guide them. All these qualities are called leadership.
Do you have what it takes to be a leader? Find out with this simple and interesting test. 
Choose the cat you liked the most and you will discover something interesting about yourself.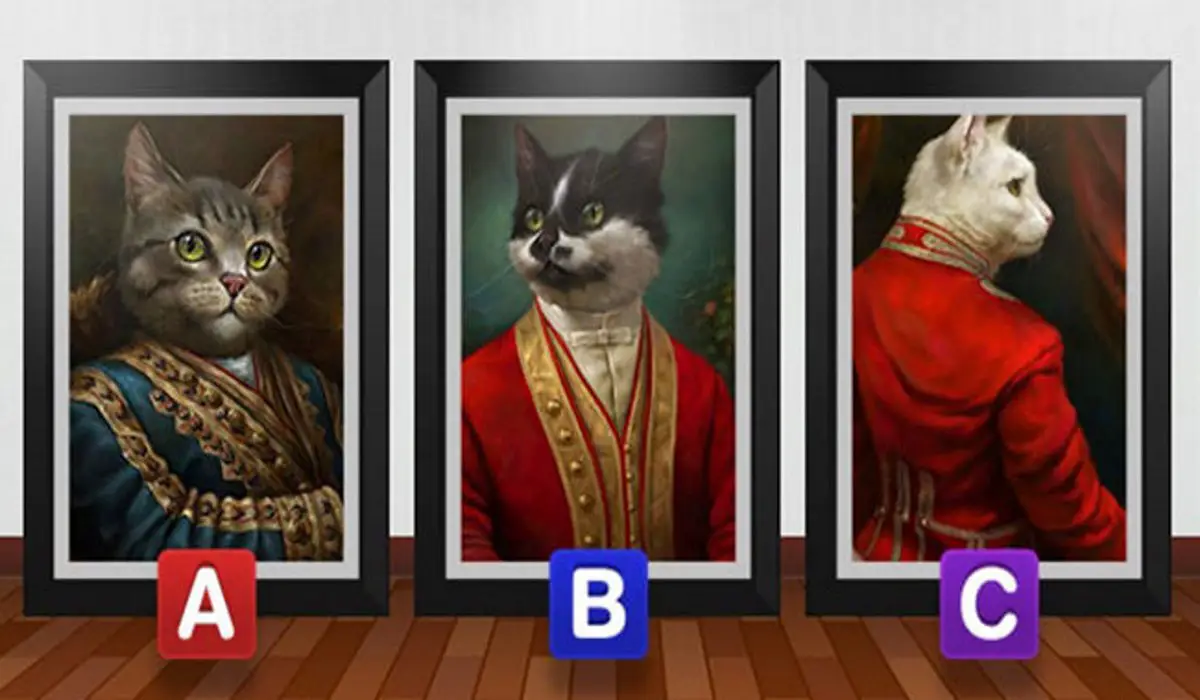 Cat n ​​° 1: The charismatic leader
You are a leader with an ardent charisma. Your sharp mind allows you to make important decisions without delay. You are intelligent, charming and generous. You love rehearsals and races. You are passionate. People believe you because your charisma can inspire and motivate others. Even when the mission seems impractical, you can win 120% if you only accept this challenge!
Recommended: Quiz: What Type Of People Are Attracted To You?
Cat n ​​° 2: The good leader
As a conductor, you are able to guide large numbers of people in a very coherent and organized way. You are appreciated for allowing people to demonstrate their creativity and show their skills. You never create stressful situations, so your team is not guided by the fear of those in higher roles, but by a deep respect for you. Sure, you get angry from time to time, but you know how to be patient when it is most needed. Your team is happy to grow with you.
Recommended:  This Crystal Test Will Show You The Best Way To Recharge
Cat n ​​° 3: The calm and relaxed leader
You are a gentle and calm leader. Allow others to feel so comfortable that it is sometimes difficult to say whether you are a leader or an ordinary member of the team. You know how to listen to everyone's opinion before making any decision. You look good, so people feel able to turn to you with any inquiries and questions.
 
Leave a like and share the test with your friends!
You may also be interested in: ↓
How Likely Are You To Catch The New Coronavirus?
Can't Find the Answer to an Important Question  Try to Choose a Number You See in the Image
Faith, Love or Strength? Choose a Theme and Immediately Receive a Powerful Message for Your Life!
Help Namastest raise the vibrations and share this article with your family and friends!