Discover Your Greatest Inner Strength by Choosing Your Favorite Landscape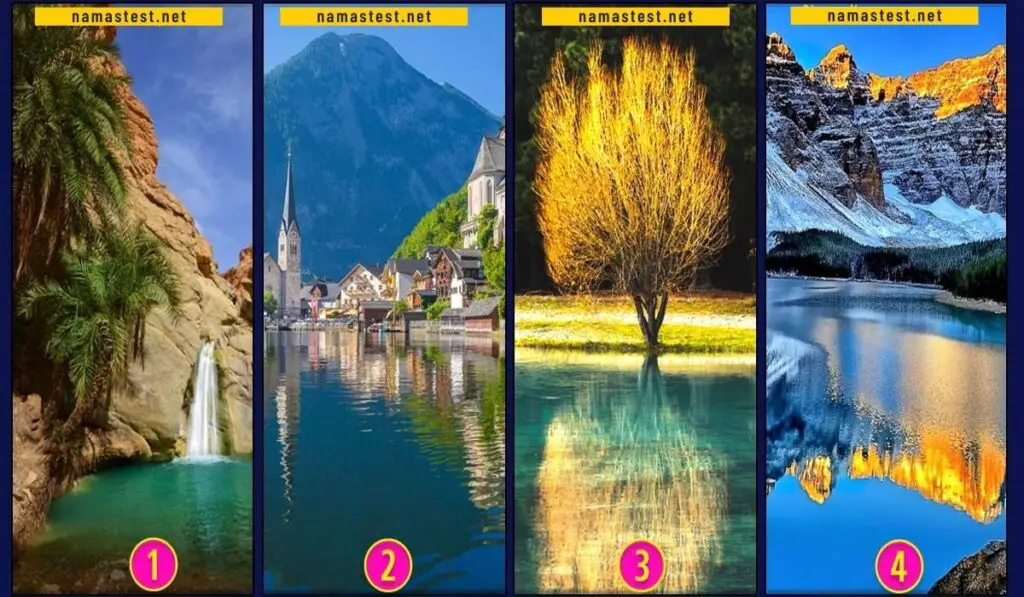 Our mind is like the creative coordinator behind the beginning of our dreams and aspirations. The direction we place behind our corresponding thoughts and beliefs can engulf us in anxiety and fear or propel us to great heights.
Our mind is truly magical when we believe in its power as a tool to manifest our purpose and intention. Our ego gets a bad rap and is often seen as our inner enemy. 
But we must not fight the processes of our ego or think of our ego as an entity in itself; this only serves to enhance a battle mode mindset that further undermines our journey towards our most important goals.
We are the creators of what we think and feel; If we can feed a limiting thought or belief, then we can do the same with the one that does not limit it as easily.
If we can build walls in our minds that obstruct our progress, we can definitely tear them down. We are all gifted with the innate power to draw our deepest desires into our physical space; we just have to believe that we can.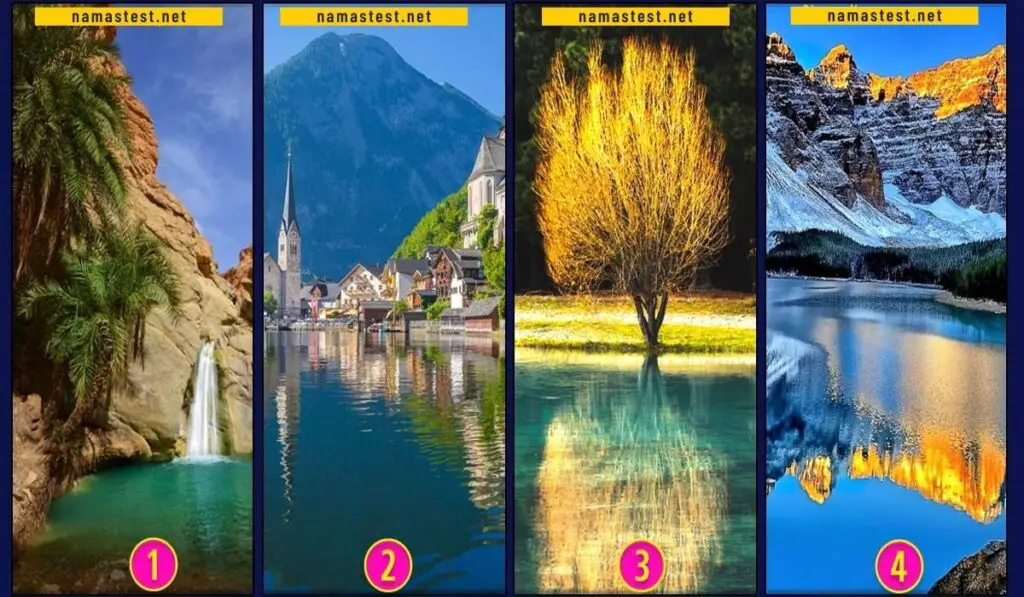 Find your inner magic through the power of faith in you. Take a look at these beautiful landscapes!
Each of them is an incredibly beautiful creation of nature. Which one are the most you like? Choose and discover what kind of inner strength you have!
If you chose the landscape number …
1.- Persistence
Your inner strength resides in extraordinary endurance and tenacity. You are able to go towards your goal for many years without deviating from the path.
Your faith in justice saves you in difficult times. If you decide to go simple and not risk the hard way, you are simply fooling yourself.
Do not be afraid of possible obstacles, you do not know what it is to panic. You know how to stay calm in every situation. 
Thanks to these character traits you will get a lot and you will be deservedly rewarded. Not everyone can do that!
2.- Empathy
You have an incredible ability: you can understand anyone. Not only do you understand it, but you also support it.
You can support anyone, even if the whole world is against it. You will never tolerate injustice. When the whole world turns away from one person, then you help them.
Big heartbeats in your chest that give you strength. Some people around you may not always understand you, but at the same time, they appreciate your qualities.
Recommended: Discover Your Inner Woman and Awaken Your Inner Strength
3.- Kindness
Your inner strength constantly sustains you. This is due to your friendly nature and responsiveness.
You are a caring person without expecting anything in return.
Your kindness always comes back to you multiplied by two. 
The universe is never indifferent to you and often presents you with pleasant surprises. You are a wonderful person! You deserve it!
4.- Creativity
You survive any situation thanks to your thinking different from that of others, there lies your inner strength.
Your creative thinking helps you deal with the most difficult situations. Your original ideas never end and they always guarantee you great success.
You do not depend on the opinions of others and you are characterized by a constant commitment to your ideas and your vision of the world.
---
Do you feel identified with the option you have chosen?
This Impulse Test Will Reveal Your Greatest Inner Strength
The First Thing You See in This Image Will Describe Your Inner Self
The Feather You Choose Will Tell You What Your Greatest Inner Power Is