Discover Which Direction Your New Year Will Take by Choosing One Of The 3 Roses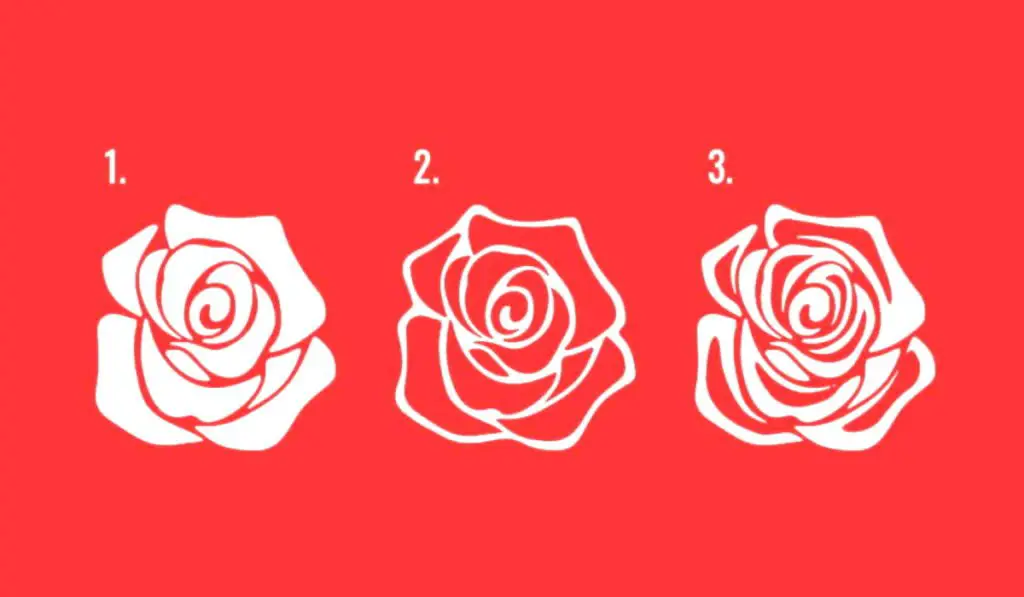 A new year is about to end; and the new is already approaching…  It's time to take stock, assessment, reflection…
It is common that at this moment we feel more accelerated by commitments and obligations; but that too, and at the same time, we need to stop, pause and think more about what we want to do ahead.
What will happen to each of us in 2019 is something we will never know precisely before we live. It will depend on how we visualize our desires, what we want to achieve; but also how we learn to deal with the unexpected, which is where life surprises us.
The finish line and the beginning are two sides of the same coin. But we don't all face it the same way.  Therefore, to find out how you are going to do this, we invite you to choose one of the three roses.
First Rose
You will be ready to finish what you have been thinking for some time. You will be radical in leaving behind what no longer matters or does not want in your life, because you have decided that something new has to come to you. You will be ready to receive with a determination that you may never have felt before.
Recommended: What Will Happen To You In the Last Months of 2020? Choose a Crystal Ball
Second Rose
For you, the end of the year will be a time to recap the experiences.
You will have time to think and reflect, but not to make radical decisions. For you, it is something more internal, personal. That's why you may find yourself a little more closed than usual. You are experiencing change and will be willing to live because you think it will be part of a new learning process.
Third Rose
If you chose this rose, for you the end of the year is a moment similar to a roller coaster. You don't know what happens to you, but sometimes you can be very happy and, for others, very closed in on yourself. These swings are part of your way of traveling in the new year.
Changes get in the way and you need time to adjust; but after you pass you will see how you can find other security spaces that make you grow.
---
For those who want to participate in other tests, we suggest: ↓
Receive a Precious Advice From the Old Sage for This New Week
What Can Inspire You and Ensure a Successful Life? Choose a Window to Find Out
What You Need Most To Change in Your Life? Choose the Path To Your Favorite House
Help Namastest raise the vibrations and share this article with your family and friends!