Discover What Type of Magician You Are According to Your Zodiac Sign
Probably you have ever been told, "it seems you have powers". Simply because you were ahead of the events or just by seeing a person, you knew very well what their true personality is.
It has happened to many women and the explanation is simple: we have an internal magician.
Do you want to know what type of magician you are and what powers you possess? Your zodiac sign reveals it to you!
Aries
Fire Magician: They dominate energy, good and bad, they are intelligent and temperamental. Its great power is to change the energy environment that surrounds them to put it in their favor. Fire is their protector.
Taurus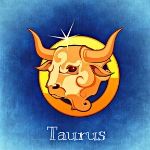 Forest Magician: Master the powers of the earth and herbs. They are great seductresses and are capable of curing many illnesses with magic potions. They have hidden powers of which they are aware, but they fear to put into practice.
Gemini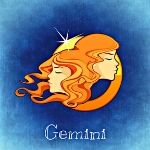 Magician of light: It is rare that those born under this sign dedicate themselves to the dark arts since their energy is always oriented towards good. They are luminous beings destined to support others with their powerful decrees.
Recommended:
Cancer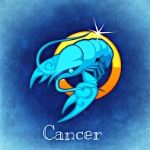 Good Magician: They are also destined to do good, but you have to be careful if you are hurt. They are spiteful. They never want evil, but their connection to the Universe always gives them the right revenge.
Leo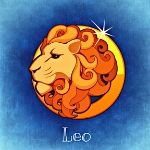 Illusionist Magician: They attract attention wherever they step, they can cause damage if they want to and they know how to create powerful spells to always stay safe. They are always loved for their happy character.
Virgo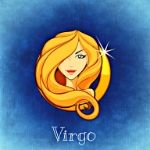 Fairy Magician: They have a special connection with nature and animals and can invoke the power of fire, earth, water, or wind. They are skilled at creating amulets of protection and can predict the future.
Recommended:  Butterflies, Spiritual Messengers Who Try to Send You a Message!
Libra
Artisan Magician: They perceive what people really are without knowing them thoroughly and they are never wrong. They are sought after for their powerful positive energy, but they also attract beings of darkness who seek to nourish themselves with their power. They are artisans of herbal spells and can create shields against black magic.
Scorpio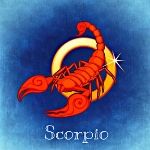 Night Magician: They have a special gift for guessing people's true intentions. They tend to have a natural connection to the spirits of the earth, although very few know how to use that power. They are mysterious and if you harm them one day they will return it to you.
Sagittarius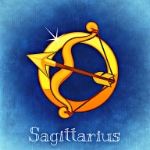 Wind Magician: This element keeps them aware of what is happening around them, so they are always alert and anticipate dangers. They are not afraid of anything because they naturally repel bad energy.
Recommended: Are You One of the Zodiac Signs That Will be Lucky in Love This Weekend
Capricorn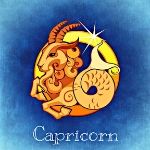 Magician of the Tempest: They do not create problems, they alleviate them with their born power to calm the worst storms. They always give good advice and are able to see the aura of the people who approach them.
Aquarius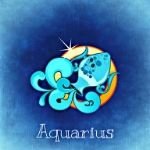 Magician of the stars: They were born privileged because everything they want is fulfilled sooner or later. They are wise, for they have accumulated great knowledge over the centuries. They don't feel remorse about causing harm if you mess with them, although they are generally very friendly.
Pisces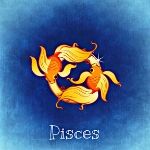 Magician of the moon: The moon is your guide, by her, they know everything that happens in the world. They use it to enhance their wisdom, peace, and beauty.
For those who want to read more articles  we suggest: ↓
7 Secrets to Achieve Happiness According to Hinduism
These 3 Zodiac Signs that Never Give Up and Overcome Any Difficulty
The Comforting Message That Will Calm Your Heart Right Now, According to Your Zodiac