Destiny Test: Choose a Card and Find Out What Awaits You in the Future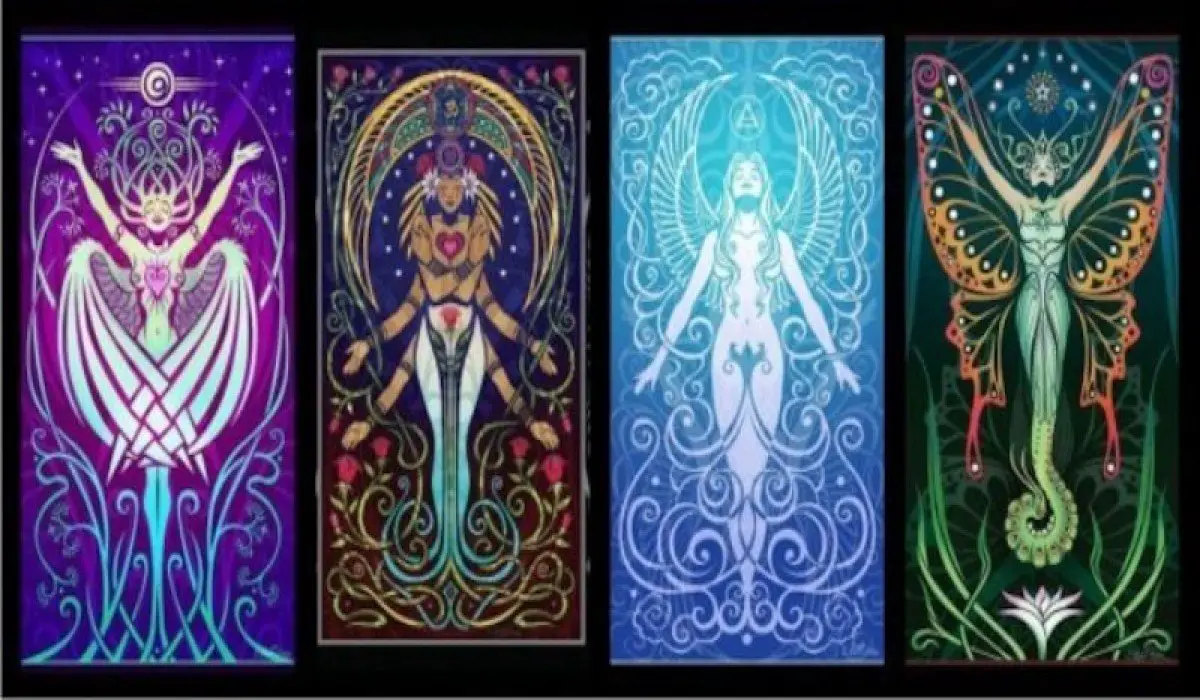 Are you curious to know what awaits you in the future? Here is the destiny test for you, where you can choose a card and find out what events are on your way.
We all want to know what awaits us in the future. What will happen in our lives? Can we avoid the most unpleasant things? Take the destiny test, it will only take you a few minutes and the result will tell you what to expect in your near future.
Choose a destiny test card: it will tell you what future awaits you and advise you on how to deal with it to the best of your ability
All you have to do is choose a card and read the forecast reserved for you.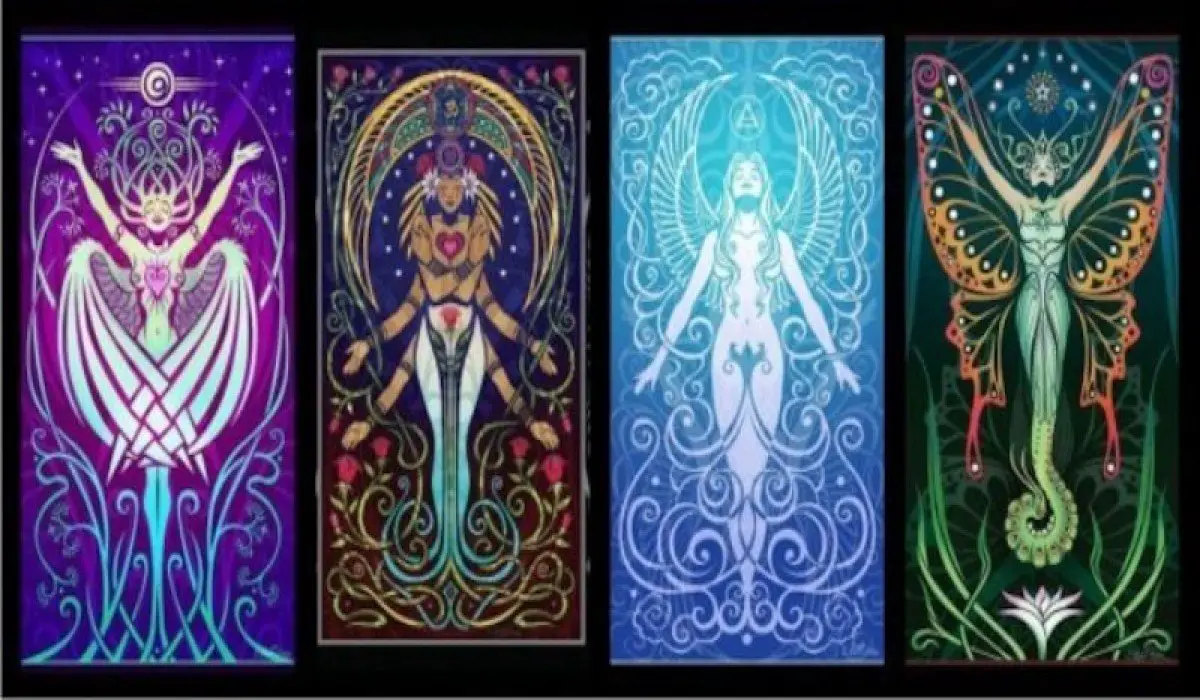 PAPER N ° 1
 
If you have chosen card n ° 1 know that a future full of fun is waiting for you.
It will be a very fortunate period punctuated by the absence of problems. If you find difficulties along your way, you will not have to take them into consideration, because in no way will they create problems for you, nor will they lead to consequences.
However, you will need to maintain a positive attitude and have confidence in your potential. In this way, everything will take place according to your plans.
Recommended: This Tarot Test Will Reveal Your True Purpose in Life
PAPER N ° 2
You have many tasks to do and you must do them by relying solely on your strength. The destiny test card you have chosen advises you not to ask anyone for help, even when everything seems lost.
 
You have the right qualities and the right skills to carry out all your tasks. Focus on your deadlines and you will be able to achieve your goal. At that point, all the effort employed will be worth it. Trust your intention and avoid taking things lightly. The climb is hard, but the view from the top is beautiful.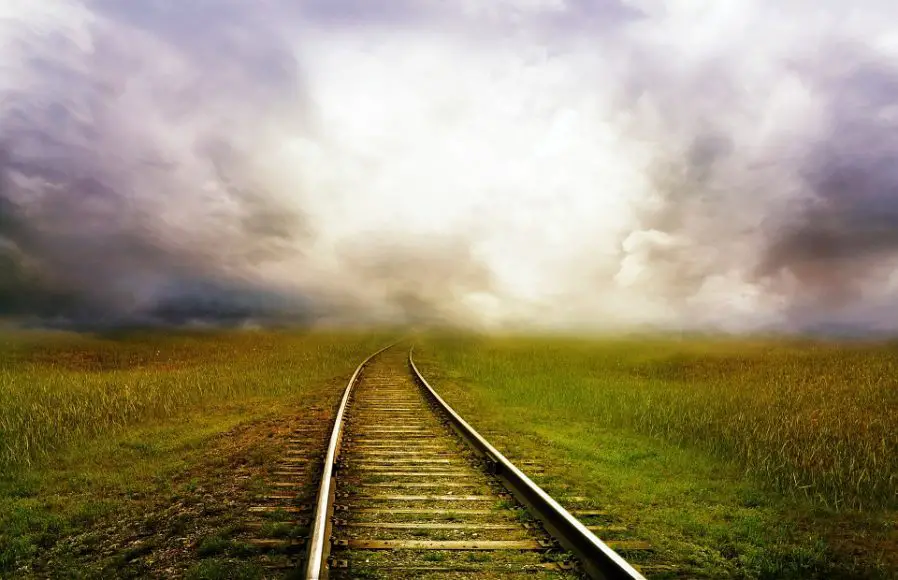 PAPER N ° 3
Did you choose the third card of the destiny test? Very soon you will feel like the king of the world. All your worries will vanish and finally, serenity will enter your home.
You can take a deserved break and dedicate yourself to everything you had to give up. Destiny is ready to give you a blessing, don't forget to surround yourself with sincere people who want your good: After a long time, you deserve a little serenity and relaxation.
PAPER N ° 4
You are a rational and hard-working person. Never stop and do everything to achieve your goals. The card you have chosen tells you that your efforts will eventually be rewarded. What are you waiting for?
Stretch out your hand and take what you deserve. Everything you've always wanted will finally be yours! However, avoid feeling too confident about your abilities and if you need to rely on a more competent person than you, there's nothing wrong with taking a step back.
Recommended:  Choose a Bag and Get a Gift From the Old Witch
Help Namastest raise the vibrations and share this article with your family and friends!