Choose Your Spiritual Animal, and Discover a Hidden Aspect of Your Personality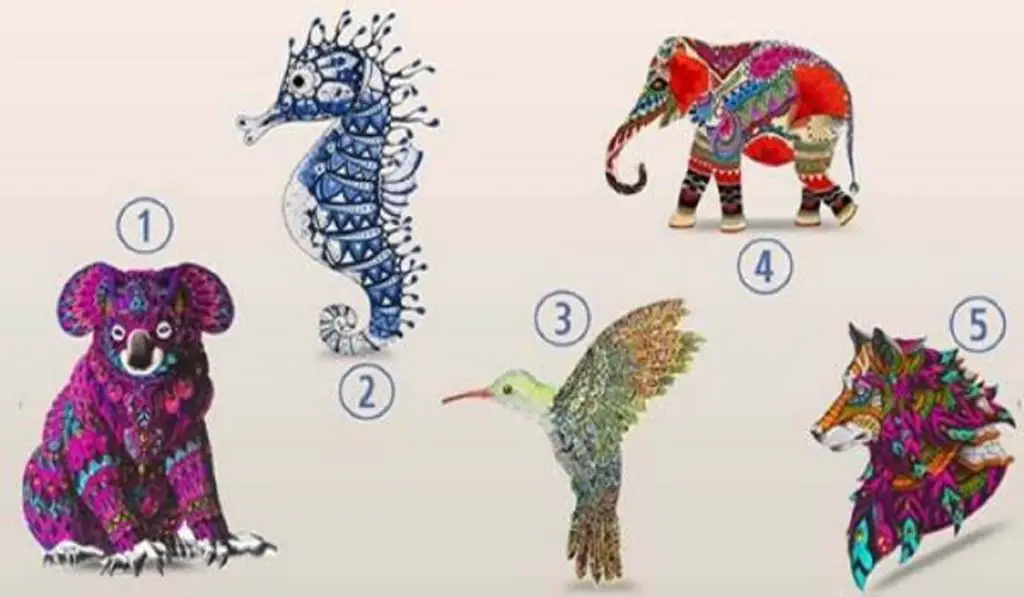 Spiritual animals can help us feel in tune with nature and guide us in making the decisions that are most important to us in our lives. A simple test can reveal something about our personality that you may not have known.
Even if ancient beliefs say that it is our spiritual animal that chooses us, in reality, we too can do our part with a test that will not give any absolute truth (as it should be), but that may perhaps make us deepen our personal connection with one animal rather than another.
Spiritual animals indicate wisdom and power, discovering what is one's own is like traveling. To take the test, close your eyes, take a deep breath and then choose one of these picture animals.
What attracts you the most, without thinking too much. Each animal corresponds to a profile that you will find after the image.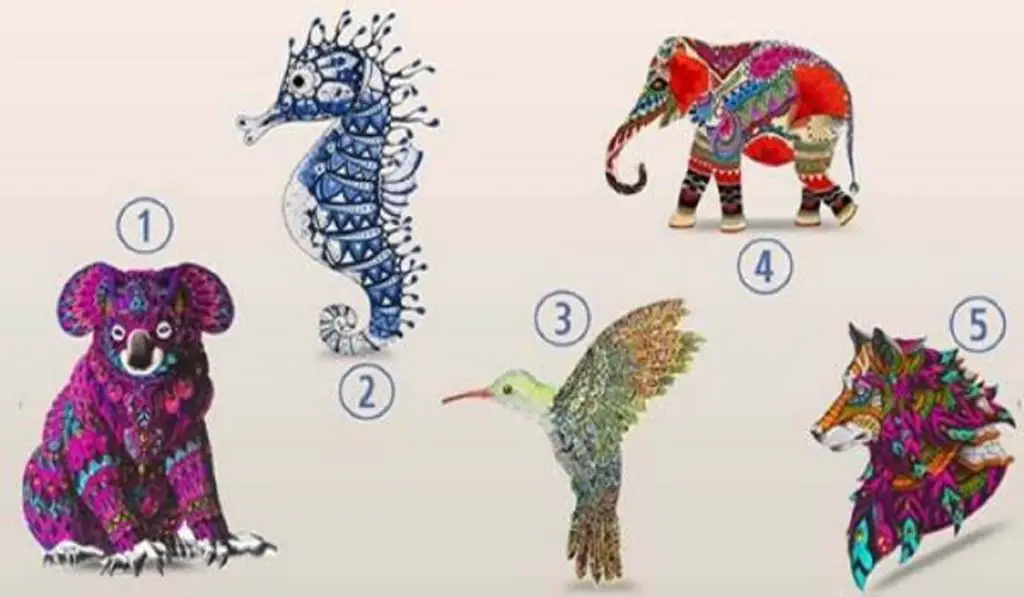 If you chose:
Koala
If you have chosen the koala as your spiritual animal it means that basic principles in your life are equality, justice and neutrality. You feel good when you console and help others, especially because you can't stand loneliness. 
You like being in the midst of chaos, because you are an autonomous person who can organize everything in detail.
Seahorse
Sensitivity, compassion, and understanding are your watchwords. You are one of those people who think first of others and then of themselves.
For this, everyone asks for your help, they are attracted by your charisma and by your way of doing. You are an idealist and you spend a lot of time in your imaginary world.
Hummingbird
Those who have hummingbirds as spiritual totems are sweet people, capable of removing negativity and expressing love in everyday life. 
When you don't feel motivated to do something, abandon it, many blame you for it, but you just follow your instincts.
Elephant
You are a wonderful person, whom everyone can trust. You are spontaneous and calm, you think about it many times before doing something because you feel very responsible.
You are in balance and your emotions rarely dominate you. When it happens, you become an obstinate, emotional and indifferent person.
Wolf
You are an optimist by nature, brilliant and kind. Everyone admires you for your patience, you go straight on your way and you hardly care about the opinion of others.
Yet you are a person who loves company because if you stay too long alone, you end up being depressed.