Choose Your Favorite Owl and Receive a Wise Advice For a Better Life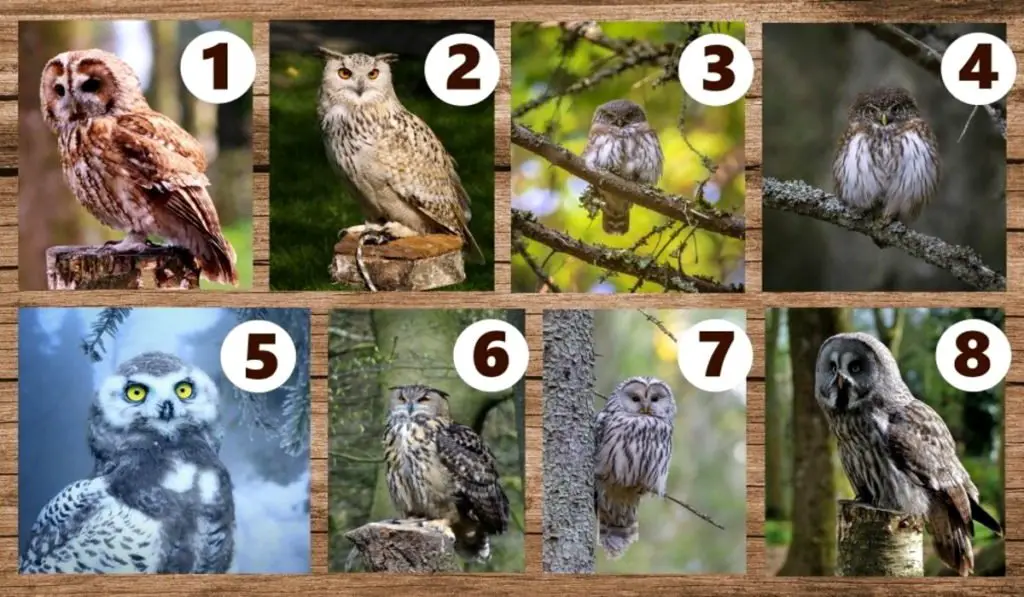 Life is always not so smooth, generally which we expect all time but it has ups and downs. Sometimes in depression, we feel our life is the worst version of human beings. 
 In such kind of situation, inspirational sayings or wise messages can give us support to be more motivated. If you want to get inspiration then make the habit of reading-wise messages daily. Today choose one of the owls shown in the picture and receive its special advice.
You can ask a question or just concentrate on your inner world and be sure to connect your intuition. Which owl you like the most, which one "flew here" just for you, do you think? …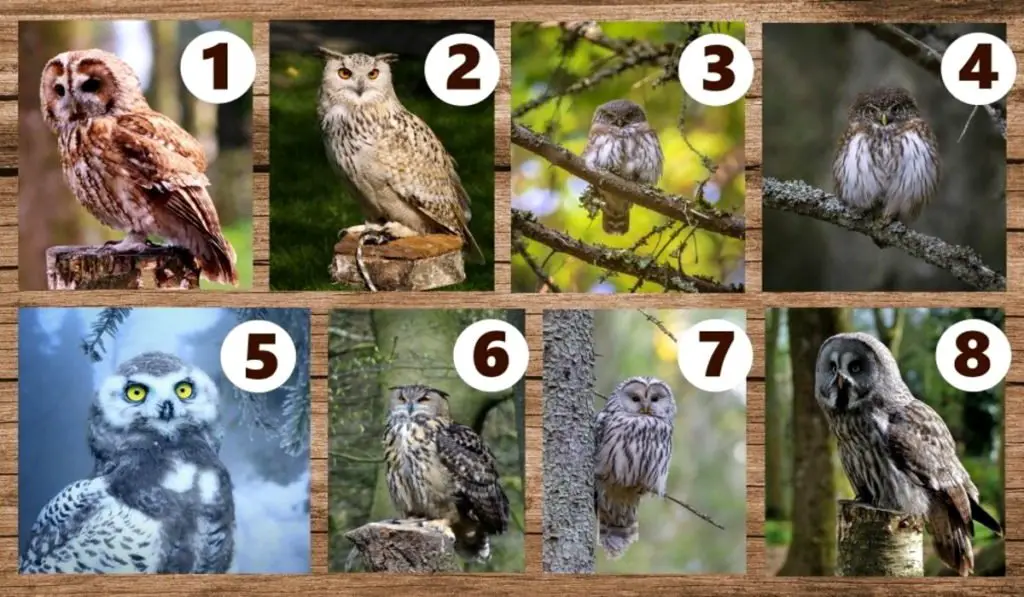 Owl nr. 1
You are carried away by reading books, articles, and saturating your mind with various kinds of information, so it will not take long to lose your orientation.
It's time to take a break from the spiritual and turn your attention to the material processes in your life. You need to take care not only of your soul but also of your body. Or in other words, switch to personal earthly affairs.
Owl nr. 2
Use the fire within yourself for creation, not destruction. Tame your passions, reduce anger, and ardor.
Express yourself through creativity and love, you have a large supply – so enrich your life through control over emotions. Calmness, love, and kindness are what you need now.
Owl nr. 3
You are susceptible to self-deception that you have believed in for a long time. Someone once decided what you are and what you should do, so you live without suspecting that you are a completely different person and have many more opportunities than you used to think.
The fear that keeps you subdued is artificial, it is an illusion. If you muster up the courage, break the psychological shackles and go to the mirror, figuratively speaking, you will see not a sheep there at all … but who? … Do not be afraid to act.
Owl nr. 4
Stop striving for excellence and demanding too much from yourself, reduce the flow of affairs and tasks that you set for yourself. There are no ideals and perfection in the world, you will never achieve this, but only fall into the sticky paws of stress.
It is better to include the creator in you, relax and enjoy doing what you feel your strength and joy in – from painting to growing flowers, from handicrafts to cooking culinary delights.
Recommended: Ask the Universe for a Sign and Trust the Guidance You Receive
Owl nr.5
The clouds are gathering over your head or have already thickened, but do not despair, let them pass through you, accept, as a breakthrough will follow after that. What seemed unacceptable to us through acceptance becomes habitual and even after some time, the advantages and benefits clearly appear.
Winter is especially harsh when it feels the flower breath of spring behind its back and its powerlessness in front of it. So are our troubles. It is also possible that many of your problems are far-fetched and you do not need to stand behind the gate if you look closely – it is not locked … Everything will work out.
Owl nr.6
Things are not as it seems to you – you are exaggerating. You need to calm down and relax. Somewhere deep down, you know what to do, but you are afraid because it seems to you that it is risky and difficult. In fact, this is not the case.
Make up your mind, jump – below you will find a soft and safe landing. Dare to take a bold step, do not be afraid to make the wrong choice, it will be right if you go beyond your illusions.
Owl nr. 7
It is believed that loneliness is a negative aspect, although, in reality, it is just freedom and the opportunity to open your inner light, to illuminate your life. "Be your own lamps" – said the Buddha.
Relying on and hoping for someone is a trap. Listen to yourself and trust the Universe, do not suffer – swim relaxed, do not resist the current, it will take you to the land where everything you need is available.
Owl nr. 8
You are worried and worried. Many of your desires are not fulfilled, you are constantly looking for ways to achieve your goals and plans. It is exhausting and exhausting.
You need to stop and look inside yourself, get rid of the unnecessary, and reevaluate your priorities, understand that much of what you want you do not need. You have potential, but the path is closed by vanity. Open it up. And your days will change for the better.
---
For those who want to participate in other tests, we suggest: ↓
Discover What Does The Bird Of Your Birth Month Reveals About Your Personality
Choose the Unicorn that Attracts You the Most and Discover its Spiritual Message
Help Namastest raise the vibrations and share this article with your family and friends!