Choose Your Favorite Mandala! This Test Reveals More to You Than You Think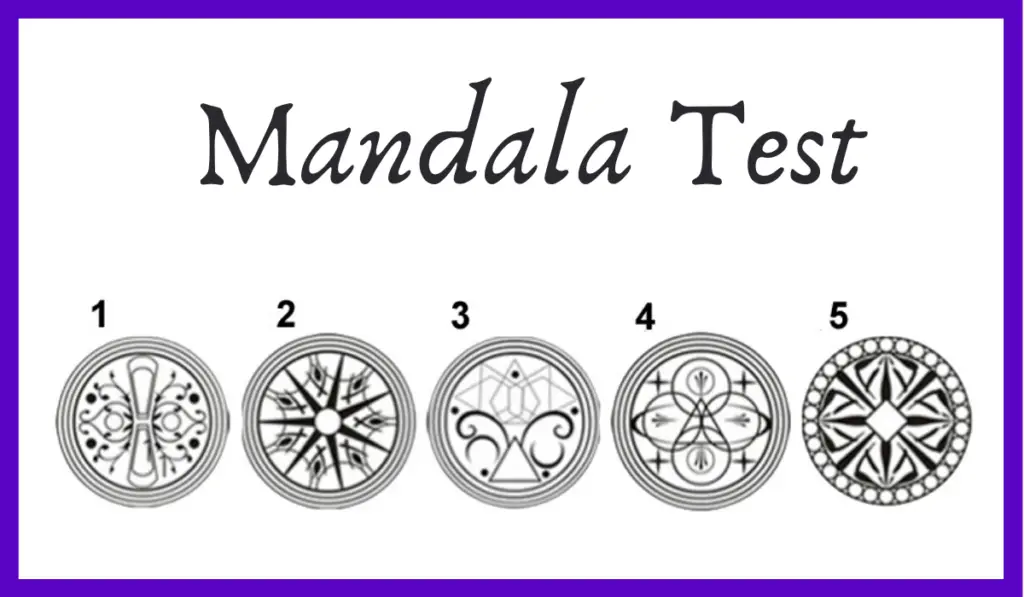 The word mandala comes from Sanskrit and means "Sacred Circle". The mandala is a symbol of healing, unity, integration, color it helps the memory and creativity while observing them can help to heal the mind and spirit.
On a psychological level, mandalas represent the totality of our being, in fact, they reflect the human psyche of any person.
The mandalas are a kind of sacred model that can also change one 's mood, in them, are contained symbolic meanings that can detect our feelings and our emotions.
Are you ready to take a test and learn about your true emotional state? It's easy, it takes less than 2 minutes. Let's start!
Look at this picture and choose your favorite mandala :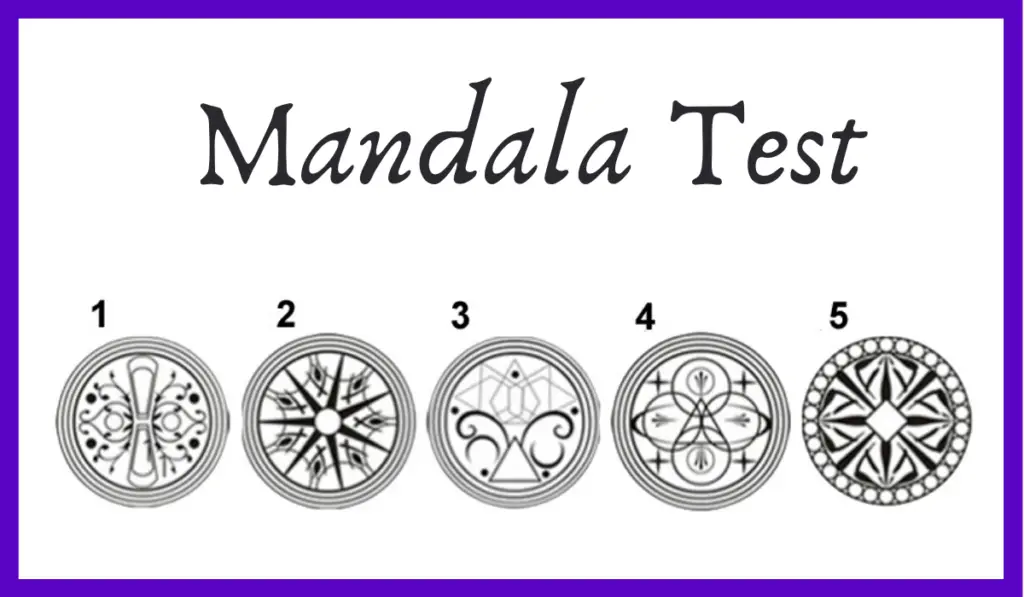 Based on the number of the chosen mandala, read the result below.
1.Harmony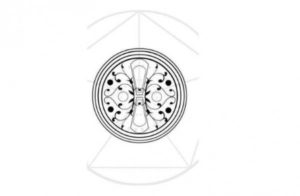 This mandala represents harmony, if you have chosen it means that you are looking for it.
 
If your eyes are drawn to this design it is likely that you have to put your life in order, re-establishing the priorities.
2. Healing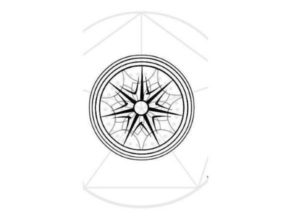 This mandala represents the healing of the spirit. It reminds us that health is not only that of the body but also that of the mind.
If you chose it, the time has come to take an introspective journey to look inside.
Recommended: Choose a Dove of Peace and Receive a Beautiful Message of Light
3. Intuition
Another mandala of the spirit, intuition.
If you have chosen it means that you are able to get away with it in every situation, because like the owls you can see in the dark, but be careful you must learn to listen, to be open and confident.
4. Insight

This mandala controls the spirit and the mind.
The interaction between the elements reflects the inner world which is absolutely unique in its kind, the design contains the white tiger and its ability to remain calm even in the riskiest situations.
5. Pardon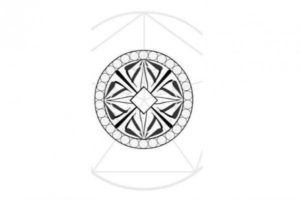 This is the first mandala controlled by the water element.
The symbolic meaning of the picture is that all our feelings, including love and fear, are directed towards the same point that is our personality. If you chose it is likely that you need to forgive someone or leave old pains.
Recommended: Which Mandala Attracts You? The Test that Reveals More About You than You Imagine
Help Namastest raise the vibrations and share this article with your family and friends!