Choose Your Favorite Heart – Your Choice Will Reveal How Romantic You Are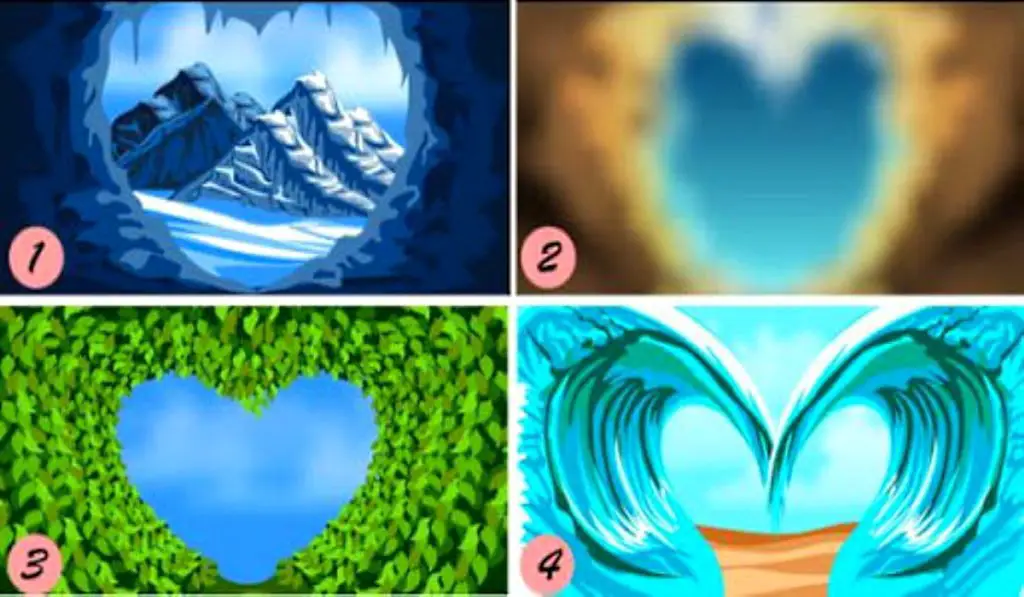 Haven't it happened to you that when someone ends a relationship with you, they say, "You are too romantic for my taste!" Or "you don't know what romance is!"
In this test, we will find out how romantic you are!
Heart number 1
Trust and dedication are very important to you as a couple. It takes time for you to get closer to your partner. But once you give your heart to him, you will remain true to him forever!
Heart number 2
You are seductive and attractive. Very rarely you do reveal your true nature. You are mysterious, you never give too much of yourself. In this way, you protect yourself from possible mental trauma. People are hungry for your mysterious charm more and more!
Recommended: Choose a Card and Get a Brief Forecast of Events in Your Near Future
Heart number 3
You want to have the perfect relationship. The main thing for you is a romantic night with flowers and gentle looks. That's how romantic you are! When you provide unconditional love, you expect to be loved as well.
Heart number 4
You are living a very rich physical and sexual life. You are spreading a very strong energy and you are always in control of the situation. Your partners love you madly!
---
For those who want to participate in other tests, we suggest: ↓
Receive e a Special Advice to Guide You During January 2021
What You See First Will Tell You What Awaits You In 2021
Help Namastest raise the vibrations and share this article with your family and friends!