Choose Your Favorite Flower and Learn More About Your Life, Your Personality and Your Challenges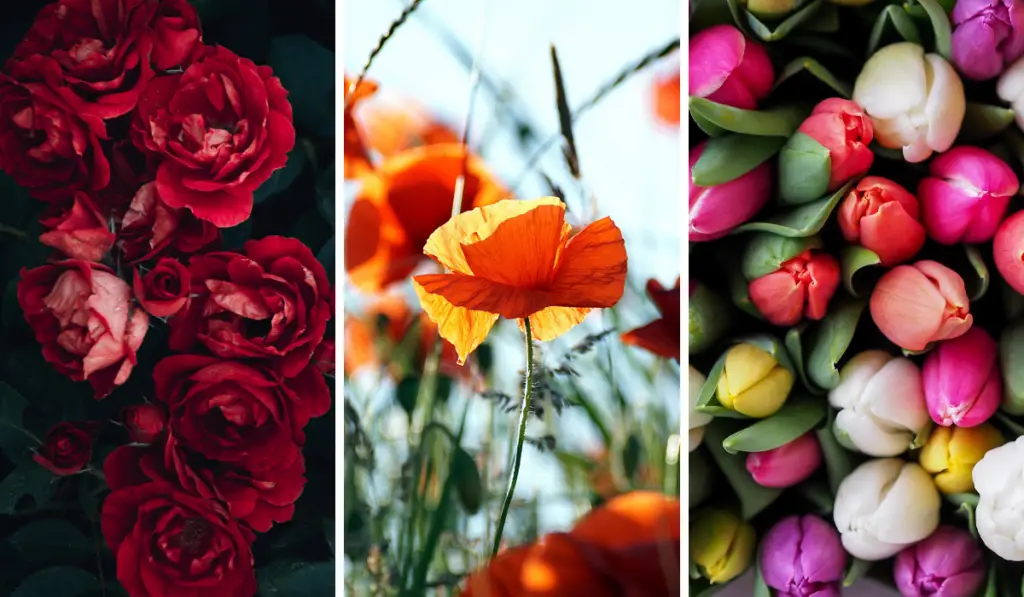 Choose your favorite flower, scroll down and learn  more about yourself:
1. Faithful and sincere: 
You are a person characterized by being loving, direct and, above all, very loyal and committed to others. You value honesty and for this reason, you try to be as clear and honest as possible in your daily life. Behind so much loyalty you could hide a little insecurity and for this reason, when someone disappoints you, it is very difficult for you to regain trust in that person.
Your taste for safety and the known could have made you deactivate the routine and this is exactly where your big challenge lies. Learn to enjoy the variety and new possibilities. Coping with the routine will help you grow as a person and allow you to feel happier and more satisfied in the world.
Recommended: Choose Your Favorite Tulip And Receive a Message of Power and Guidance
2. Kind and considerate: 
You are characterized by being a tolerant person, very spiritual and above all very kind, caring and always ready to support others. You work to always be helpful and remain smiling and friendly, sometimes even hiding or ignoring your feelings of anger. The danger is that sometimes you can explode influencing your well-being and that of the people around you.
Your main challenge is to learn to fully accept and process all your emotions, without denying or disguising them. Remember that regardless of the circumstances, we can choose to keep control of our emotions and lives. When you reach your goals, you will be happier, fuller and with much more learning and growth.
Recommended: Discover Your Birth Month Flower and the Message it Has for You
3. Courageous and dreamer: 
You define yourself as a strong, intense and determined person with the courage to fight for your dreams. You have talent and energy to spare, but sometimes you may become a little impatient, influencing the normal course of your plans and the achievement of your goals.
Your main challenge is to learn that life is perfect, that you are the architect of your dreams and that with dedication and work there is nothing that you cannot achieve. Learn to flow with the rhythm of life and learn to trust, to give your best every day and remember that patience, perseverance, and optimism are the keys to success.
If you liked the test, leave a like, comment and share it with your friends!
For those who want to participate in other tests, we suggest: ↓
Choose a Flower and Discover the Message that Your Guardian Angel is Trying to Send You
Choose the Flower on Which the Butterfly will Rest and Find out What it Reveals About Your "Weak Points"
Each Flower Contains a Message – Discover the Flower That Corresponds To Your Month of Birth and What it Has to Say to You