Choose the Love Card and Discover How Your Love Life Will Evolve in the Next Month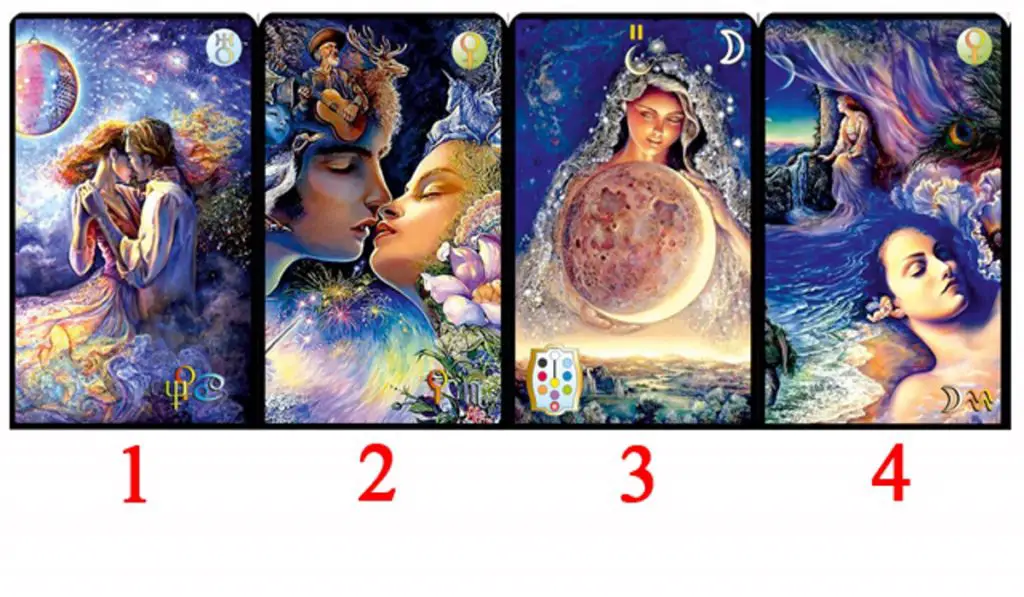 Have you already met your soul mate? If not, this test is for you.
Choose a card and find out what the fate prepared for your love life.
Card n.1:
You will meet someone unimaginably, but try not to worry too much. Trust this person.
The chosen card contains a symbol of strength, so your partner will be an adamant person you can count on.  While together, you will be able to overcome all obstacles and share your beautiful love.
Don't solve your problems alone! Your partner will help you.
Card n.2:
Be very careful and control your emotions. For this reason, you have difficulty expressing feelings.
However, your card says that a wonderful person will appear on your way! Make sure to listen to what your heart tells you.
Recommended: Quiz: Are You A True Spiritualist?
Card n.3:
Love is a job. The card will bring you what you least expect, it will help you solve your problems and achieve positive results.
Thanks to those who will help you, your meeting will be brilliant! After meeting this person you will become more peaceful.
Card n.4:
Nobody is currently interested in you, but this will change quickly, as you will soon meet someone! You will revive your old love or start a new relationship with someone special!
It could be someone from your past! The card will give you inner joy and satisfaction in a new relationship.
---
For those who want to participate in other tests, we suggest: ↓
Receive a Positive Message to Uplift You During Difficult Situations
Choose a Buddha and Find Out What Kind of Message he Has for Your Future
The Lightworker Oracle – Choose a Card and See The Message You Must Hear
Help Namastest raise the vibrations and share this article with your family and friends!