Choose the Book of Wisdom – It Will Show You The Way to Achieve Your Goals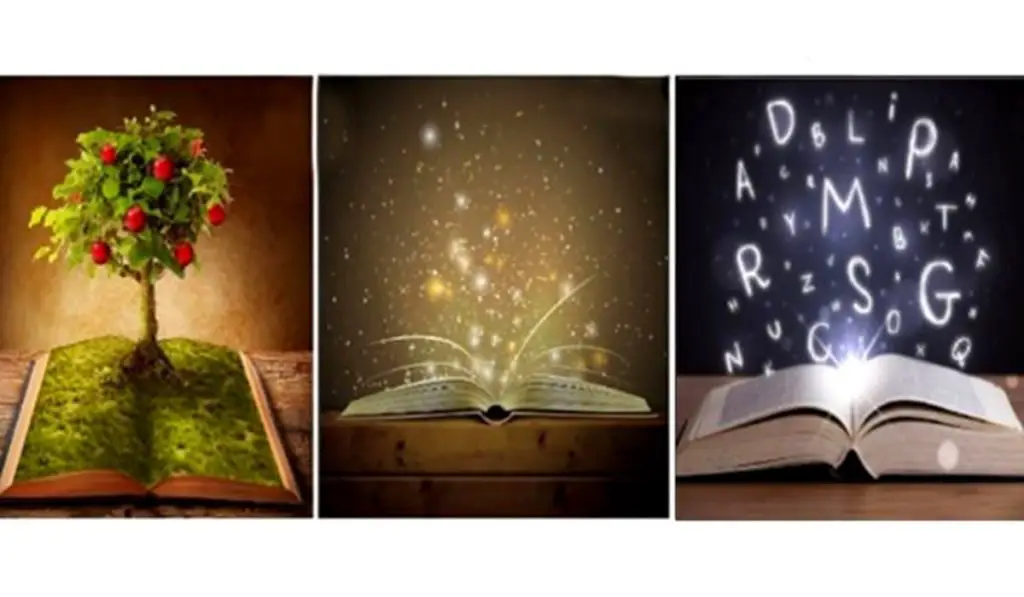 Do you know which life path will lead you to achieve your goals? This test will help you find out! These 3 very valuable books of wisdom give basic advice for life and the present. Choose the book you feel most connected to and read below what he advises you.
Books are one of our greatest sources of knowledge. They cover the most complex topics and each new story helps us learn the knowledge we need to help build a happy and prosperous life. Books give us wisdom in choosing the path that will lead to goals!
Book of Wisdom 📖 1:
Sometimes, to find the right way forward, we have to go back to the beginning. When we can't give up on core values ​​and some relationships, we fall into a vicious circle of bad situations that lead us nowhere.
However, when we are humble and mature enough to go back to the beginning, we can get closer to what will bring us peace and happiness again. Connect with your mind, soul, and heart, ask them what they need to satisfy your inner desires as much as possible. 
This will make it much easier for you to find your way to a better life.
Recommended: Test How Soon You Can Expect Financial Well-Being
Book of Wisdom 📖 2:
Remember that you are the master of your life and must make the most important decisions. However, don't let this responsibility take your peace of mind. 
Give yourself time and space to find the right answers within yourself.  Stay away from outside influences in search of a reward and allow yourself to move forward on your path, this is the best you can do right now. 
Calm your thoughts and speak to your soul, listen to the voice of intuition and you will surely get the answers you need.
Be very careful in relationships, always put yourself first. Don't let toxic people drain your life energy.
Book of Wisdom 📖 3:
Your life shouldn't be monotonous, you have the freedom to change, invent, and seek out new hobbies that bring even more happiness and perspective. 
Don't get attached to a reality you don't like, like fears or insecurities, because life gets better when we destroy the walls that keep us in the comfort zone.
Change everything as often as necessary to feel good. Problems always happen, so don't be afraid to face them.
Choose a path that allows you to be happier. And who knows, maybe the new story will be even better than you expect.
---
For those who want to participate in other tests, we suggest: ↓
Discover What Awaits You in Your Career by Selecting a Card
Who Frequently Thinks About You? Find Out by Choosing a Card
Choose a Symbol of Prosperity and Discover Your Way to Success
Help Namastest raise the vibrations and share this article with your family and friends!