Choose One of These Magic Symbols and Discover Something About Your Present: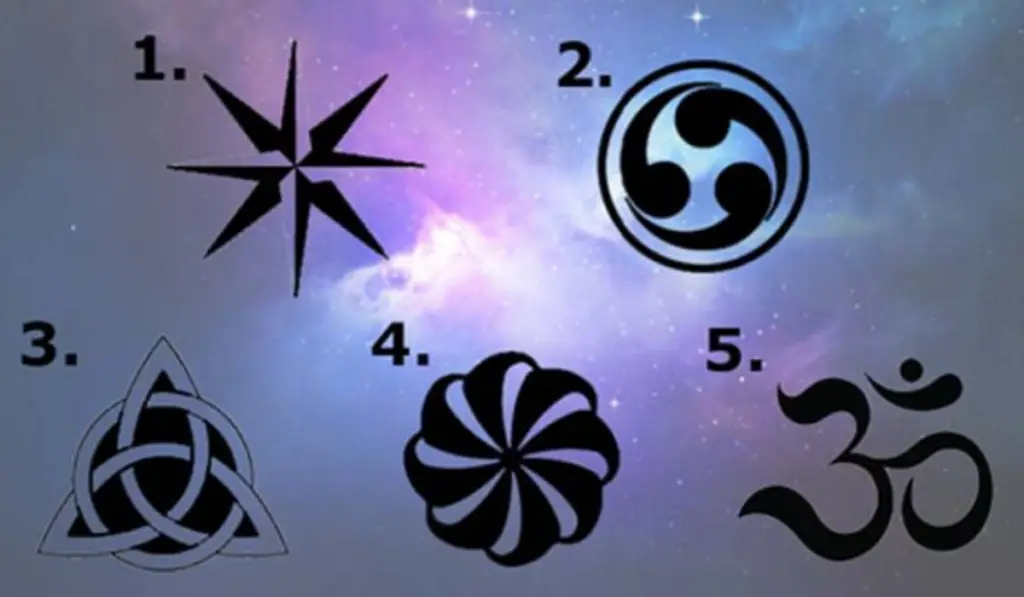 The symbols you will see, in the photo below, are ancient symbols that bring good luck and prosperity to those who see them. Each of these symbols has an important emotional charge, which suits the people you choose.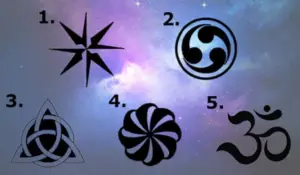 Which of these symbols do you choose?
1. North star
The time has come to act. Don't wait until tomorrow for what you can do today. Concentrate and make sure that what you want can happen. Be determined. 
Recommended:  Choose One of the Cards Intuitively and Receive an Important Message!
2. Magic
Your life is fantastic right now. Good luck is coming down your life, even if you don't realize it yet. Live day by day and don't worry about the things you left behind. Life is too short to live with regrets.
3. Trinity
An external force is trying to influence a decision, of which you are not yet sure. Evaluate all the options carefully and make the right decision for you. 
4. Rotate
There is a bit of independence in your life and it is time to acquire it. It is the right time to do things. Follow your dreams. 
Recommended:  Choose A Crystalline Shape To Reveal Unresolved Karma From Your Past Life
5. "Om"
Expect an important result, but regardless of whether it will be positive or negative, remember to be grateful for it. Even if at first things don't go as you think, you persist. 
Share it with your friends if you liked it.
Help Namastest raise the vibrations and share this article with your family and friends!