Choose One of These 4 Doors and Find Out What Your Mind is Hiding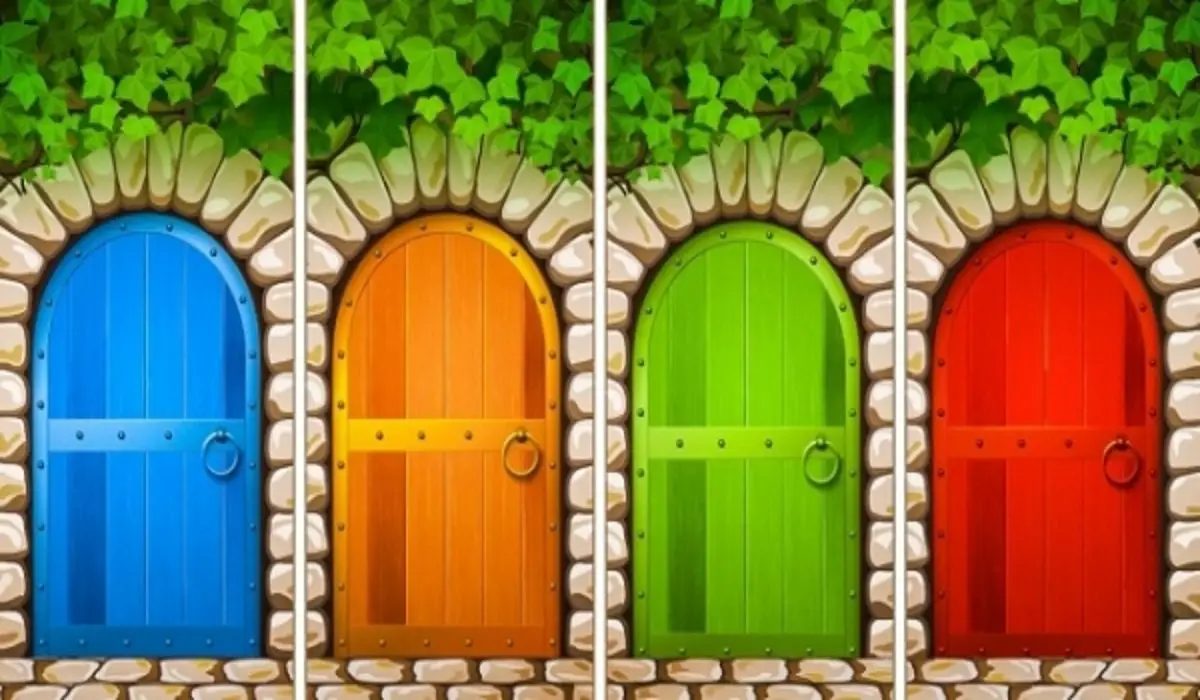 Have you ever wondered why certain colors are associated with specific feelings and emotions? For example, how do phrases like "he was red with shame", "he seemed to have a black cloud of sadness"? 
We want to offer you to test this theory, thinking about some event in your life and choosing the color most associated with the event.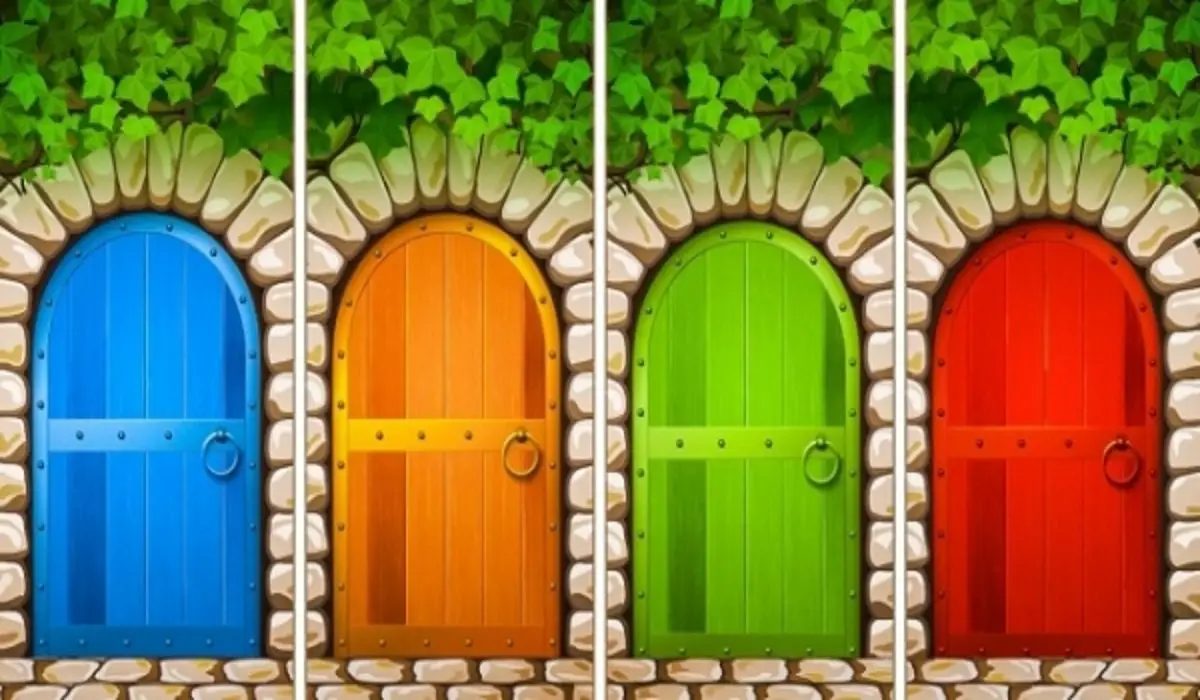 If you have chosen:
Blue door
The blue door hides the darkest moments and only by remembering them, your heart is tight. These thoughts can traumatize the mind and cause insomnia. The only correct decision, in this case, is to forget these events as soon as possible.
Recommended: Quiz: What Hides Inside Your Soul?
Yellow door
Dark yellow is generally chosen for less vivid but positive memories. These memories can be light and diaphanous thoughts of something good, such as a smile from a person on the street, the help of a colleague or a plant that bloomed on the balcony of your home. These experiences are associated with yellow. Color is also associated with the memory of very sunny days.
Green door
If you choose the green door, then the event hides a touch of sadness in itself: small failures and resentments that have generated spiritual unease. The subconscious classifies this memory in the group of those who are not very pleasant.
Recommended: The Type of House you Choose Will Tell You Something About Your Personality
Red door
If you have chosen the red door, this means that you have a very strong and always positive memory in your memory. The enthusiasm felt, the joy, a moment of passion, all of which can influence the choice of red color.
If you liked this article, leave a comment and share it with your friends!
You may also be interested in: ↓
Just Look at the Image, Say What You See and Find Out the Details of Your Personality
Choose a Venetian Mask and Find out What you are Trying to Hide from Your Personality
Wake Up Your Intuition, Select a Mandala Card and Discover the Strong Points of Your Character
Help Namastest raise the vibrations and share this article with your family and friends!