Choose One of the Celtic Symbols to Find out More About Your Inner Strength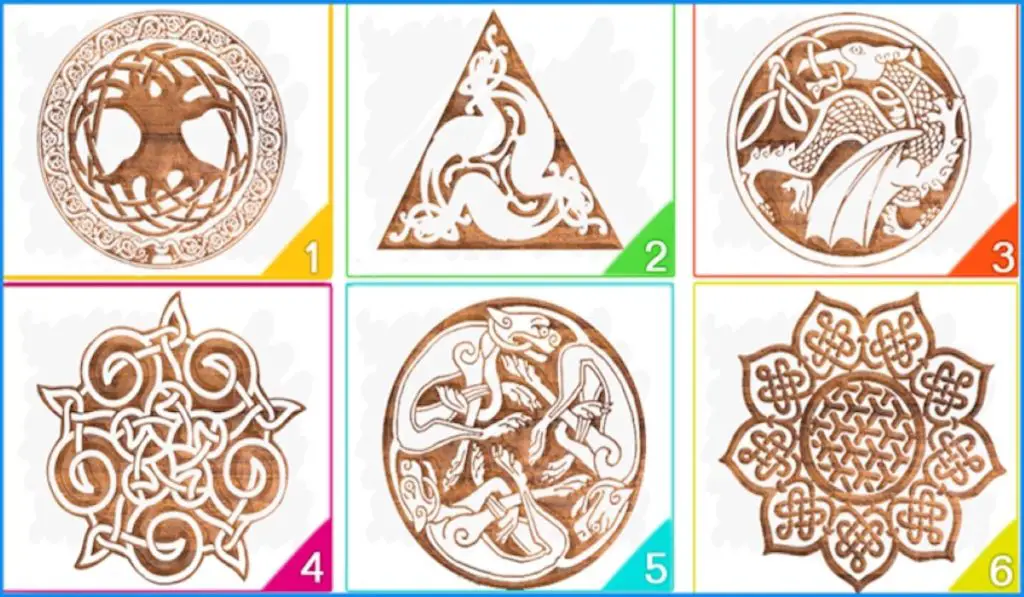 By choosing one of the Celtic symbols, the one that most attracts you, you will be able to discover something more about your inner strength!
The Celts, people of the gods, druids and powerful warriors of the Iron Age, were tribal societies established in Europe. The mysterious symbols they used to hand down have come down to us.
These Celtic symbols and their meanings were a fundamental part of Celtic culture.
They used them to decorate weapons, tools and even their own bodies during sacred rituals.
And it is thanks to them that you can discover something more about your inner strength. Pay attention then and choose the symbol you prefer.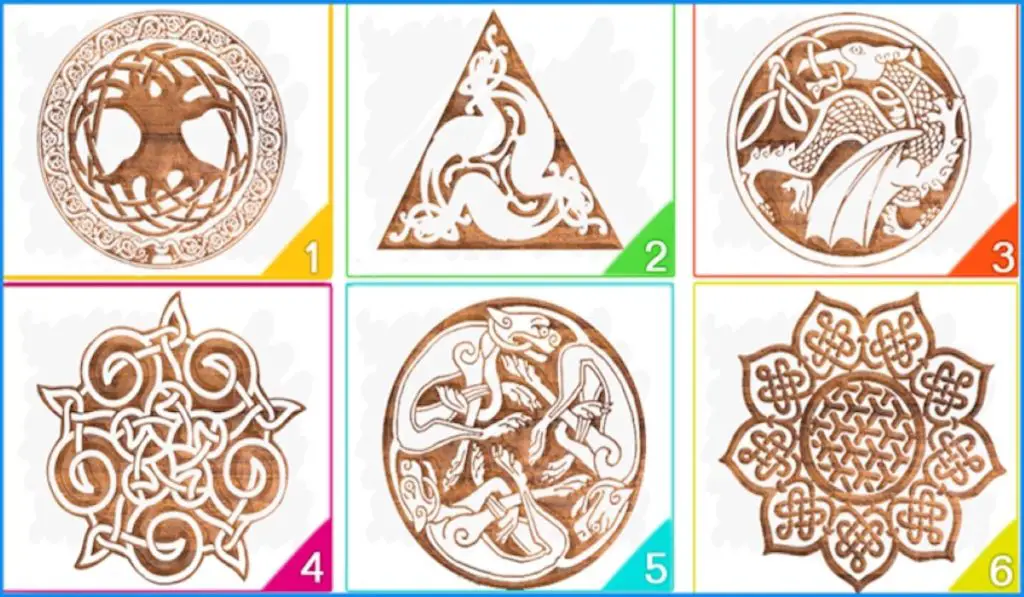 1- The tree of life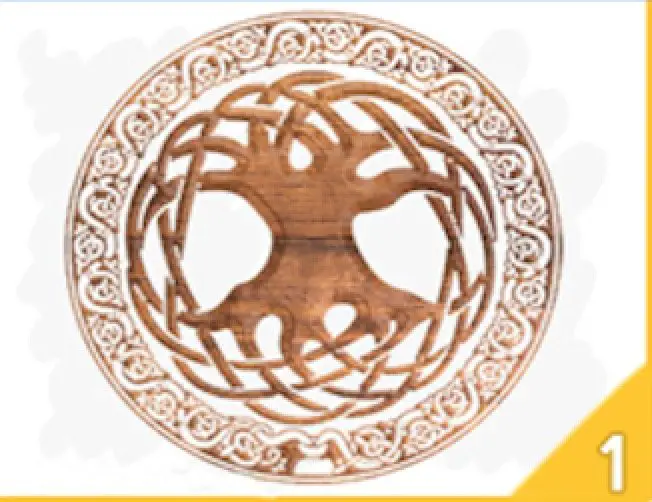 Indicates a huge hidden potential, because you prefer stability and have your feet firmly planted on the ground.
It's time to learn how to absorb the energy of the soil. Walking barefoot for example and among nature. You will immediately feel more alive, more complete and aware.
2- The inner fire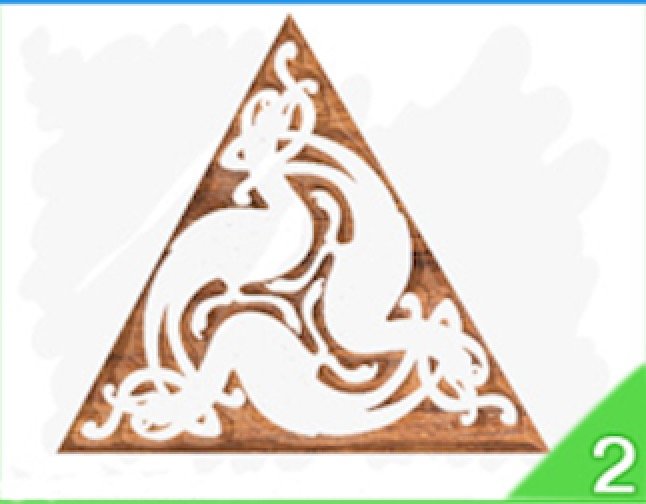 It is the symbol that indicates the fire, the Phoenix, this legendary bird that comes back to life from its own ashes.
You are an ambitious person, full of energy and passion.
You have the fire inside you, but be careful: this element is able to burn everything in your path.
Pay more attention to the sensitivity of others and take care of your affections.
Recommended: Choose the Golden Egg that You Prefer and Discover the Precious Message it Contains for You.
3- The great dragon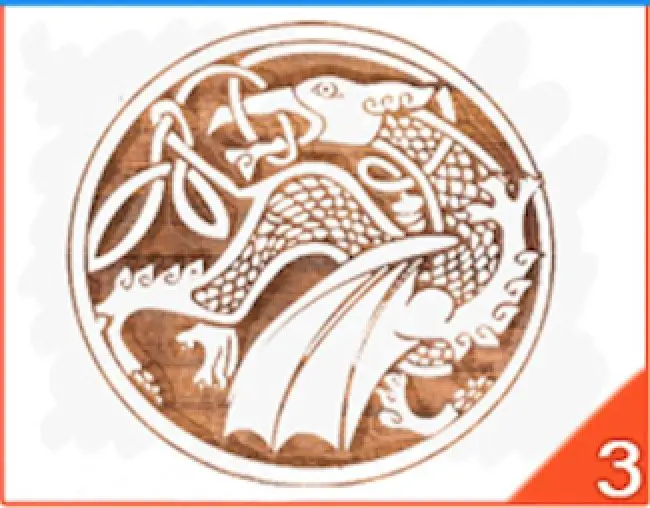 Gifted with great inner strength, you tend to feel at one with nature. You can make others happy, teach, contribute to their growth.
Learn to be aware of your strength to change those aspects of your life that you would like different.
4- The Celtic Pentagon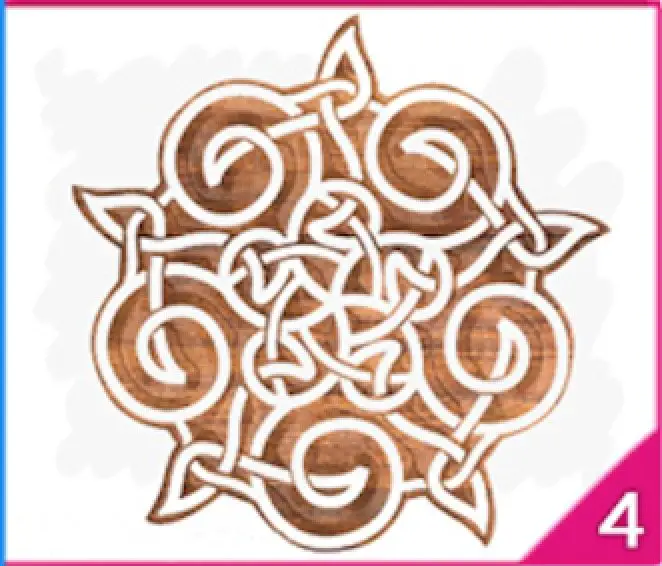 It is the symbol that represents the defense and strength of the person, which makes it clear that in your present life you need to find a balance between your spiritual and physical powers.
You have enormous potential, extra-sensory gifts, and a luminous heart.
Recommended: Choose Your Spiritual Animal, and Discover a Hidden Aspect of Your Personality
5- The feline connection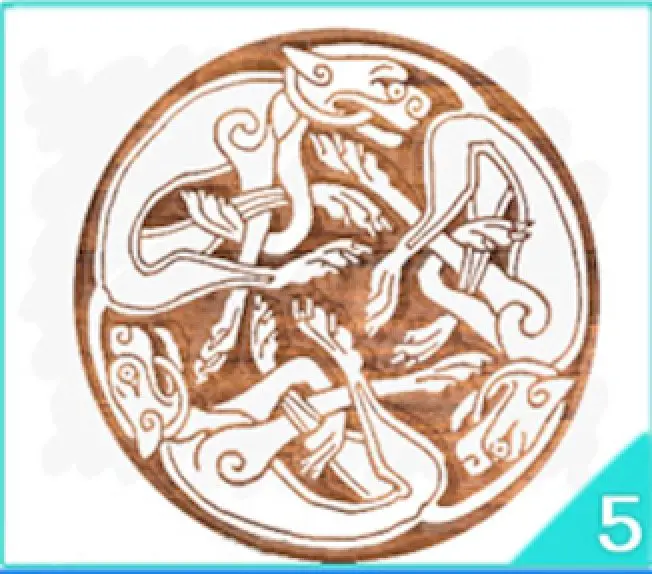 Beauty and elegance characterize you. You are a rather flexible person, but you are affected by the stress and pressures you are subjected to in everyday life.
Learn to relax by detaching yourself from your surroundings to immerse yourself in yourself. You will understand others better.
6- The sacred sunflower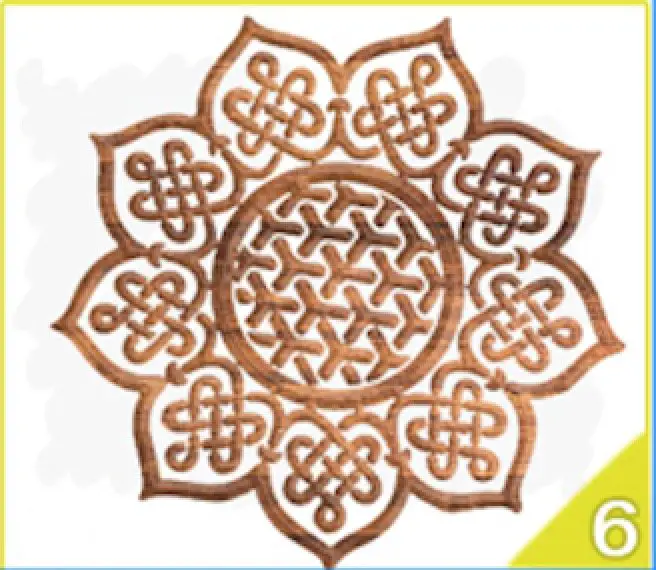 It is the symbol that indicates a heart similar to an open book. Radiate warmth and kindness, appreciate friendship and do not miss your support for others.
Try never to lose your positive attitude so useful to yourself in difficult times and to those who trust in you.
What do you think? Have you found an answer in the profile corresponding to your choice?
Write us your opinions and share the test with your friends, they will appreciate it!
Help Namastest raise the vibrations and share this article with your family and friends!