Choose an Image, to Find out what Emotional Wound do You Carry Within
With our emotional test we want to offer you to reflect on those emotional wounds that each of us carries within ourselves. Reflect on the need to heal them in order to face the future in a more serene way.
The emotional wounds are not only those resulting from particularly dramatic or traumatic events that touch the sphere of emotion. No. They are also those blocks, those gaps that we can feel and that prevent, if not healed, to live our lives fully.
Healing emotional wounds is, therefore, in the first instance, an act of recognition of them. An acknowledgment that we need reflection and a restart.
Our emotional test becomes a little help in this sense. The first step to healing an emotional wound is to accept that not everything has gone, or is going, according to one's desires.
We also need a capacity for elaboration and reconciliation with ourselves, and to succeed in this we must not be in a hurry, nor be hasty.
Emotional test:
Choose one of the 3 images proposed, the one that most attracts your attention.
Then read the profile corresponding to your choice:
Image n.1
What this image indicates, the wound that needs to be healed is that of abandonment.
The cause can come from far away, very often from childhood, but it can also be the result of personal attitudes in adulthood.
The advice that our emotional test wants to give you is this: to heal your wound you must have more confidence in yourself, not feel like a scapegoat or a single person.
Image n.2
The emotional wound that must be healed speaks of injustices.
Surely we live in a strange world, a place where justice is often forgotten. Reacting to this state of affairs by closing, or by nurturing resentment and revenge, is not the best way to live justice.
Greater flexibility, which does not mean compliance, can help overcome this emotional wound.
Image n.3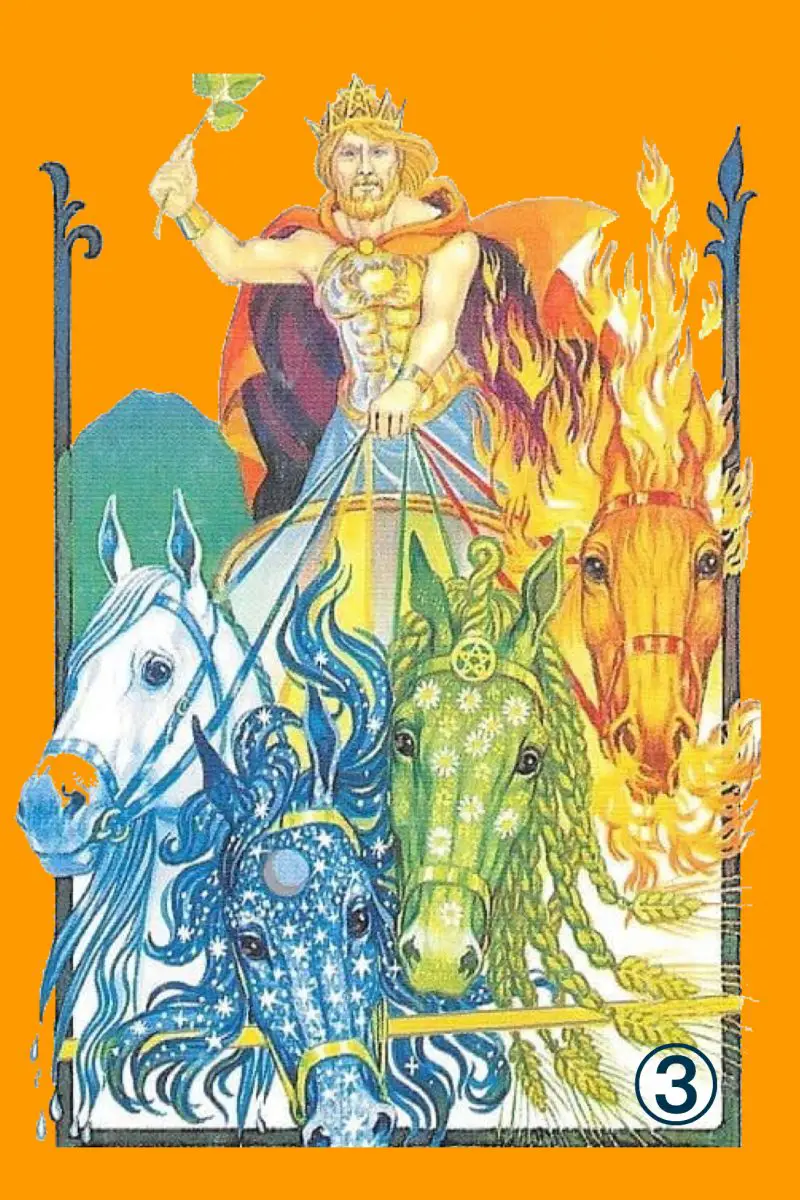 It is the choice that confronts one of the most difficult wounds to overcome: that of betrayal.
Intended not only at the level of a couple but as a loss of points of reference, deprivation of something that was considered indestructible.
The awareness that betrayal exists must suggest a form of prudence, greater balance. But without ever losing the enthusiasm and the desire to do. Accepting that there are people able to betray is the first step towards overcoming this emotional wound. It also confirms the great difference between you and their vision of life.