Choose a Sun and Receive a Wise Message From Universe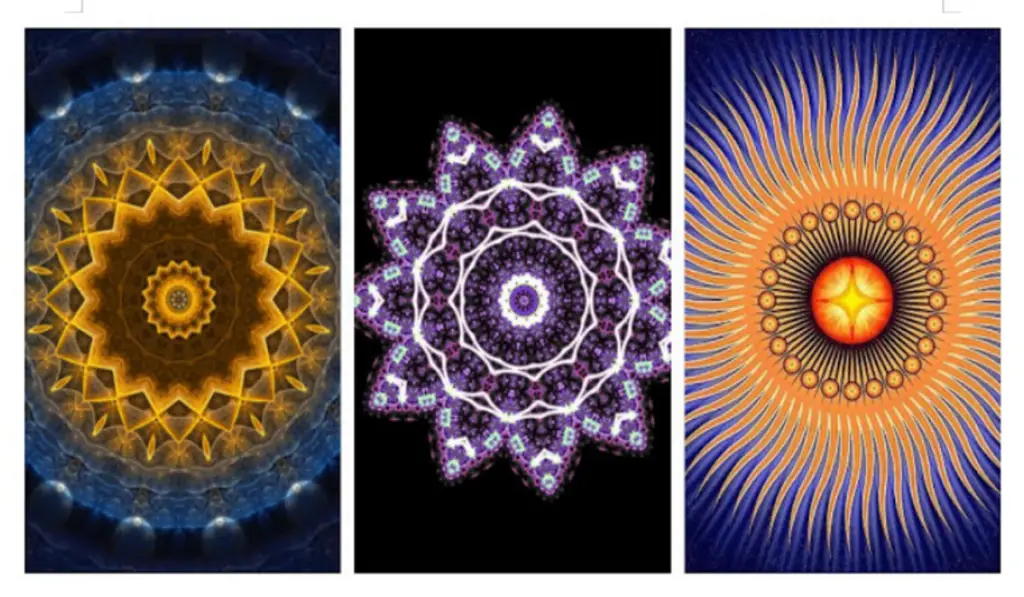 Look at the picture, then close your eyes and choose the sun that attracts you the most
First sun
You are a great dreamer, but sometimes you forget about your dreams. You shouldn't be angry if life doesn't go as you expected. You have to believe in your dreams and make them come true.
This will be a very important step in achieving success. Life will give you many opportunities. You just have to notice them and take the opportunity. Be more rational and turn your dreams into goals.
So your goals will define your actions and help you achieve them.
Recommended: Choose a Sun and Get Some Tips That Will Change Your Life
Second Sun
It's a matter of growing and transforming yourself through socializing with other people. Some people come into your life to take you to the next level of awareness and authenticity.
But remember, that the result depends on the individual. Be careful not to fall under the influence of people. Otherwise, people will change you in a way that you won't be able to recognize yourself.
It is always a pleasure to have friends around you. Socializing with people will bring you a lot of information and open your mind. Use it only to express your opinion.
Recommended: Discover the Positive Characteristic that the Sun Defines in Your Personality
Third Sun
Your reality is created based on your thoughts, feelings, beliefs, actions, and goals. You are an intelligent person. You were born to be a leader.
You have a strong connection with the universe so you can work wonders. You have to start seeing your world as art. So you will experience beautiful and meaningful things you never expected.
For those who want to participate in other tests, we suggest: ↓
Fun Test: Which Emoji Represents You the Most?
Choose the Most Beautiful Sunrise and Find Out How the Path of Your Near Future Will Be
Choose a Card and Discover the Message it Has in Store For You for This Moment of Your Life:
Help Namastest raise the vibrations and share this article with your family and friends!