Choose a Spiritual Master in the Proposed Image and Discover the Mission of Your Soul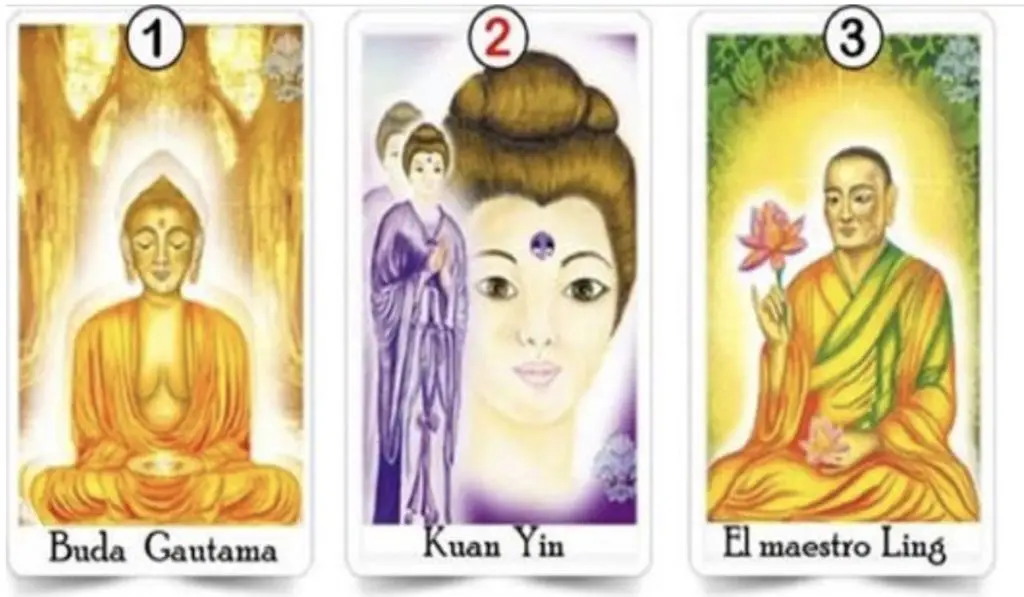 Ascended masters are disembodied entities or forms of energy of a spiritual world. Like angels, archangels and spiritual guides, they belong to that part of the invisible world. A world from which help, advice, and comfort reach us.
Many of us still seek our own meaning of life, a sense that will be clear when our soul has fulfilled its mission. The test we offer you today will help you understand this mission or at least reflect on your journey through life.
 
Choose one of the three spiritual masters depicted in the proposed image and read the profile corresponding to your choice.
1- Gautama Buddha
Your soul's mission is enlightenment. You have probably already started your path of awakening your consciousness or you are beginning to feel a strong desire within you to approach the spiritual world.
Both options are still not very clear or you don't know where to start. Start by listening only to the voice of your soul.
Do not think that enlightenment is the prerogative of great sages, which requires hours and hours of meditation, renunciations, and sacrifices.
 
An enlightened soul is a soul that brings light into one's life and that of others. Which wisely distinguishes good from the bad. Who is always ready to learn, to teach, to improve and to help others.
Recommended:  Horoscope: The Greatest Sin of Each Sign of the Zodiac
2- Kuan Yin
Your soul's mission is to express and practice compassion. Many people do not understand the wonderful sense of this concept and confuse it with pity.
Compassion is the ability to put yourself in the other person's shoes and understand his suffering.
It is grasping an outstretched hand and holding it tightly in one's own.
A compassionate person does not believe that he enjoys a privileged position like those who have pity but sits next to his "brother" with deep understanding and humanity.
Your soul asks you to use compassion for yourself too. Not to be overly severe, to forgive and understand your mistakes. Your limits.
True compassion for others comes from a healthy heart.
Recommended:  Quiz: How Connected Are You to the Universe?
3- Maestro Ling
 
Your soul's mission is to find happiness for yourself and your loved ones.
If until now you have always thought that being happy meant laughing and having fun, know that you are not right and your soul knows it.
For this reason, it pushes you to "heal" from your sadnesses, from your pains and urges you to accept all that cannot be changed.
To appreciate the wonders of nature. Of life.
Recommended:  Spiritual Test: The First Thing You See in this Image Will Tell you What Changes You Need in Your Life Now
The most authentic, the most lasting happiness is always present, but you have to look for it in your heart, not outside of you. 
Happiness is the joy of living, gratitude. The deep connection with oneself.