Choose a Mystical Eye and Find Out What People Really See When They Look at You!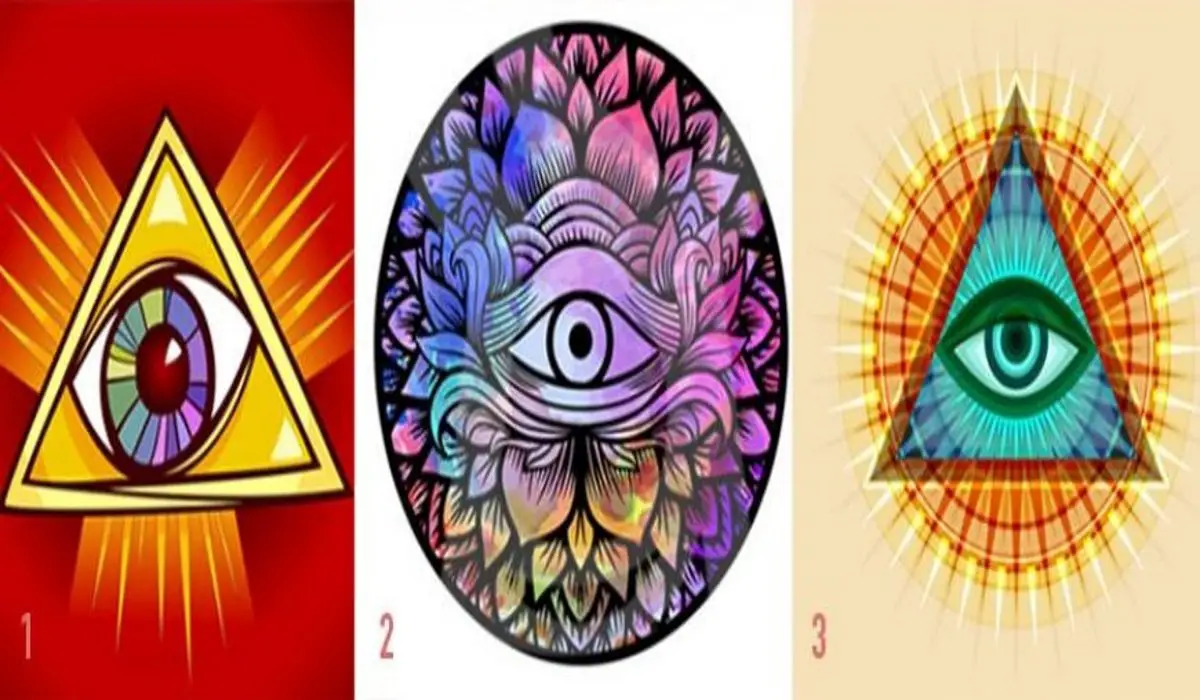 By choosing one of the three mystical eyes shown in the image, you will find out more about what people see when they look at you. Make your choice and follow the reading to find out your result!
If you've already chosen your eye, let's go to the results: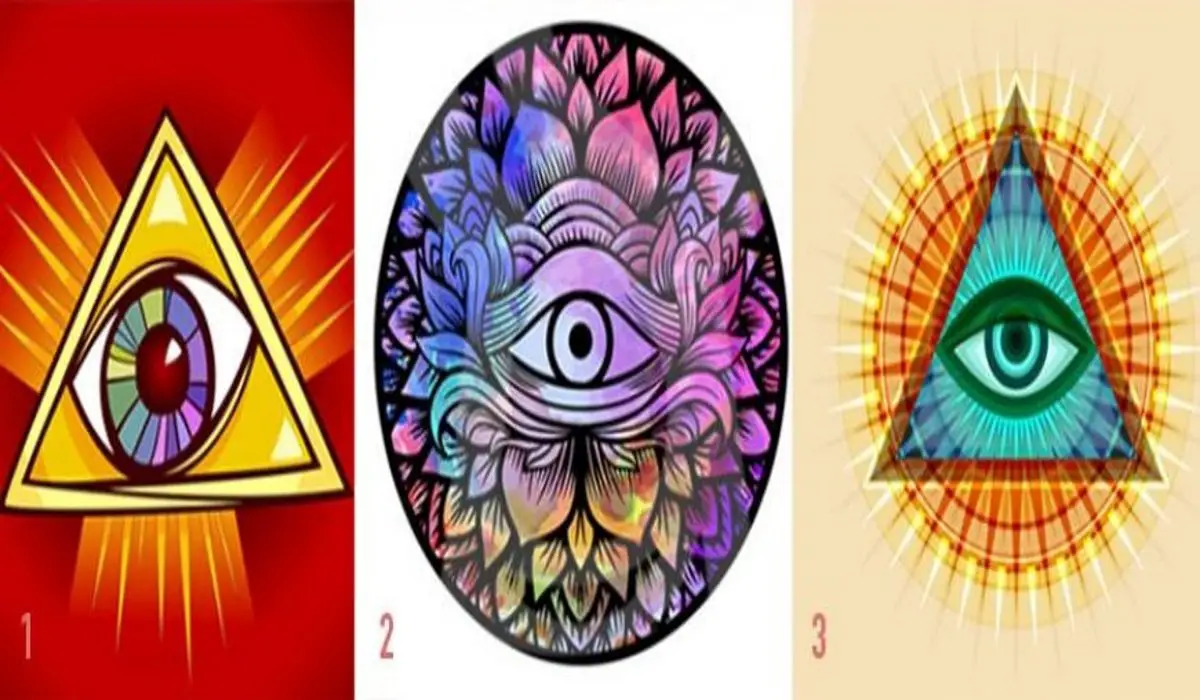 So if your choice was:
The mystical eye n ° 1:
You are seen as a wise person despite your age, you are admired because you always know what to do and say, and you are also considered extremely resistant for your ability to lift yourself, even in the midst of the greatest adversities.
 
Your generosity and empathy are other qualities that do not go unnoticed. The love and dedication you put into every attitude are appreciated and make your life companions consider you an inspiration and feel safe in your company.
Your defects are not very repaired, because you prefer to show more quality. Congratulations on your personality, you are truly appreciated!
Recommended:  Tell Us About Your Eyes And We'll Reveal Your Soul Type!
The mystical eye n ° 2:
In the eyes of the people who live with you, you are sometimes very stubborn and arrogant, despite having a highly valued intelligence. People often confuse your preference for their company with complacency, but it is true that in some situations you can act more humble.
 
Social skills and socialization skills are very important to offer more opportunities for growth and success, both in personal and professional life, so it is important to try to develop them.
Learn to relate better to the people around you and they will be able to see your big heart and empathy more clearly. You deserve this recognition.
Recommended: Choose One of the Eyes and Read its Meaning
The mystical eye n ° 3:
What people see when they look at you is your great sensitivity and desire to make the world a better place. The beauty of your heart and the purity in each of your attitudes are your most surprising characteristics.
 
Of course, they may also notice your constant sense of urgency and impatience, but these negative characteristics are hidden from all the good things that you sow in your hearts every day.
Continue to be this enlightened and kind human being and work on what can improve your behavior, this will add even more value and admiration!
Comment below your impressions and share the test on your social networks!
You may also be interested in: ↓
This is What Your Eye Color Reveals about Your Personality
People with Green Eyes are Extraordinary. Here's What Lies Behind Their Precious Look
What is the First Thing that Catches Your Eye?  ‍  Your Choice Will Reveal Something  New About Your Character
Help Namastest raise the vibrations and share this article with your family and friends!