Choose a Magic Tree and Discover the Direction Your Life is Taking
Are you walking in the right direction? The test that we propose will help you better decipher the route!
It happens in life to go through moments in which you don't feel confident enough about yourself, you doubt everything, the choices, the path is taken.
One has the feeling of being in a sort of space where borders and coordinates are not recognized.
It is not so unusual. The best thing to do in these cases is to stop and collect some ideas.
Here then is a useful starting point, capable of giving some precious indication.
Choose a magic tree and read its suggestions carefully!
Tree 1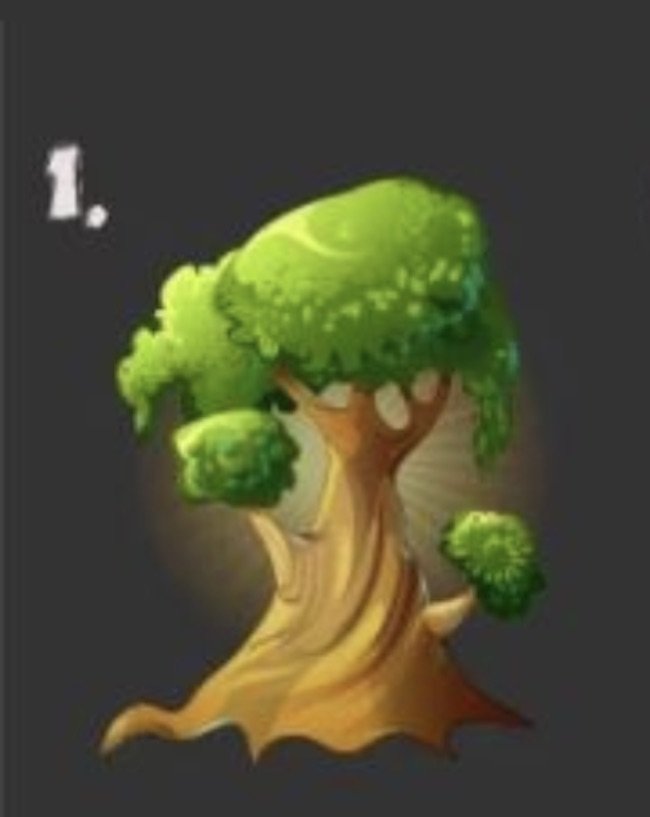 If you have chosen the first tree, you are serious people, somehow structured.
You like well-done things, follow certain rules and expect the results to be consequential.
 
The problem arises when you think or want something that you consider unconventional, outside the box that you know and think are the right ones.
Then carry out an examination of conscience, take up the thread of your journey again, but do not forget to consider that there are no things impossible to deal with.
Tree 2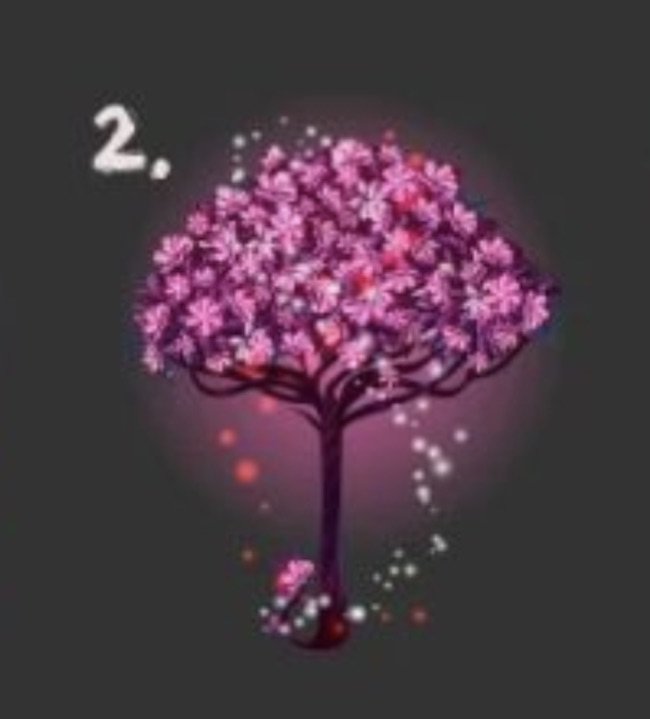 Whoever chose the second tree is a dreamy, creative and somewhat moody person, definitely out of the box.
This lifestyle is sometimes paid, in the sense that you run the risk of losing your way.
The best advice, since you are people who love to change is the following:
return with your mind to your childhood and try to re-tie the threads of what has always accompanied you as thoughts, emotions, desires.
Surely some sense of guilt may arise in you, but overcome it by taking up the journey with your strongholds.
Recommended: The First Thing You See in this Image Reveals an Unconscious Secret of Your Personality
Tree 3

If you have chosen the third tree, you are calm, peaceful, truly at peace with yourself.
You can get excited to tears for a sunset or adore drinking a coffee at home while outside the snow whitens the landscape.
Some problems arise when this world of yours seems threatened when you have a feeling that many people do not live life according to your quiet habit and, therefore, you feel threatened.
Do not be afraid, you have within you the resources to fight against injustices and misdeeds.
Tree 4
If you have chosen the fourth tree, you are truly passionate about life.
You enjoy living to the fullest, without reservation, deeply.
Sometimes, however, disappointments and fatigue put you in a corner, and unexpected doubts arise.
Stop, reflect, try to eliminate what is superfluous.
Take a deep breath and start running again. That's what you do best!
What do you think? Did you find the profile corresponding to your choice?
Recommended: Which Mandala Attracts You? The Test that Reveals More About You than You Imagine
Write us your opinions and share the test with your friends, they will appreciate it!