Choose a Lucky Coin and Find Out What the Future Holds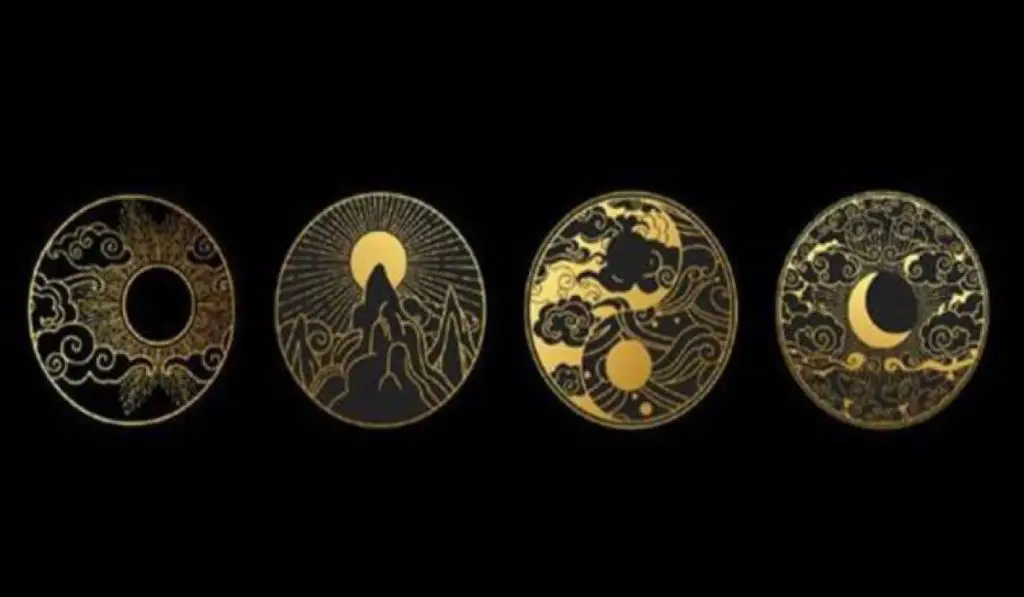 Sometimes it is easy to imagine the future looking at the present, but who can say it? It can always take an unexpected turn. What awaits you? Choose a lucky coin and find out. 
The future is a field full of uncertainties that intrigue us, awakens anxiety and can even generate fear. It is something over which we have no control, over which we cannot intervene. What will happen to us later? How will we be?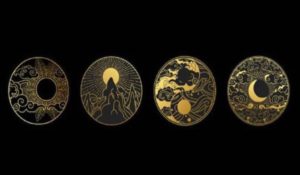 Do you want to know your future? Choose a lucky coin
COIN N ° 1
 You are predestined to have some sort of revelation that could change your life. Suddenly something you didn't see will become evident and there is no going back.
You can decide to change your profession, to move to another place, to change partners, or to dedicate yourself to your project.
Or anything else that you haven't yet allowed yourself to plan.
Recommended:  Test: Cupid has a Message For You. Choose a Card and Discover the Love Advice he Has to Give You!
COIN N ° 2
There is a challenge on your path, and it will not be easy to overcome even if the goal is incredible.
 
You will have to face your fears to achieve what you want so much. You will have the courage to do it and you will enjoy the road as if you were the best climber.
COIN N ° 3
In your future, something that seemed very clear is confusing. It may be that the people or situations in your life, or even aspects of yourself that don't connect with each other, start doing it and this leads you into error.
Recommended: Choose a Spiritual Master in the Proposed Image and Discover the Mission of Your Soul
You will have to put the structures aside, lose some control and slowly begin to clarify what you can learn from those meetings that you didn't think possible.
When everything happens and things return to their place, you will have acquired wisdom.
COIN N ° 4
This coin marks a moment of balance in your future that you don't even think is possible.
Make a choice and do it well. The things that seem chaotic to you, will begin to adapt and finally, you will return to recover some calm. The wind blows in your favor and will allow you to concentrate a little more on yourself.
Recommended: Spiritual Test: The First Thing You See in this Image Will Tell you What Changes You Need in Your Life Now 
In this way, you can radiate everything you want from the deepest around you.
Were you satisfied with what the lucky coin you have chosen foresees? Or were you expecting something more?
Remember that your future also depends on you and the choices you make.
Help Namastest raise the vibrations and share this article with your family and friends!