Choose a Flame and Discover Which Light Shines Inside You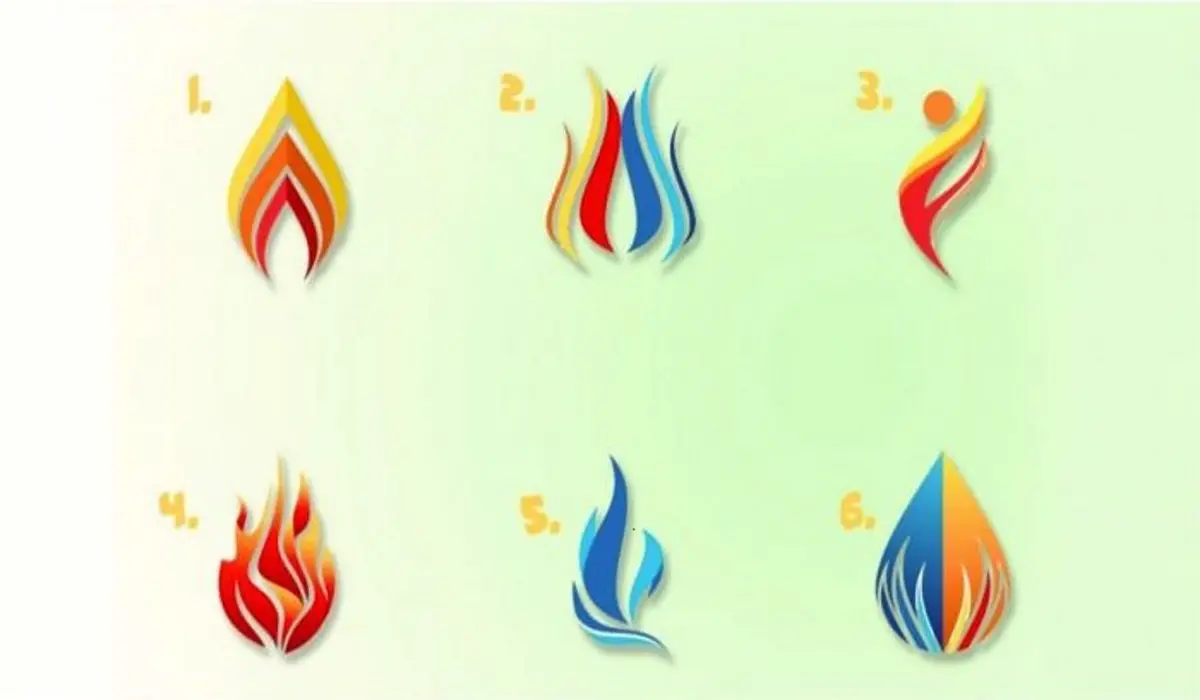 By choosing a flame among those proposed, you will be able to discover the light that shines inside you.
What we are proposing is a new test to learn about your inner light and to participate simply choose a flame from those depicted in the image.
There is a legend that sees us like a sea of ​​fire. There is a book of hugs written by Eduardo Galeano that tells of a man from the cities of Negua, on the coast of Colombia, who was able to climb the sky. When he came down to Earth again, he said that from above, human lives seemed like a sea of ​​fire.
 
Each person is like a flame, shines with its own light and stands out from all the others, but above all that there are no two identical fires. There are large fires and small fires of all colors, one flame is not the same as the other.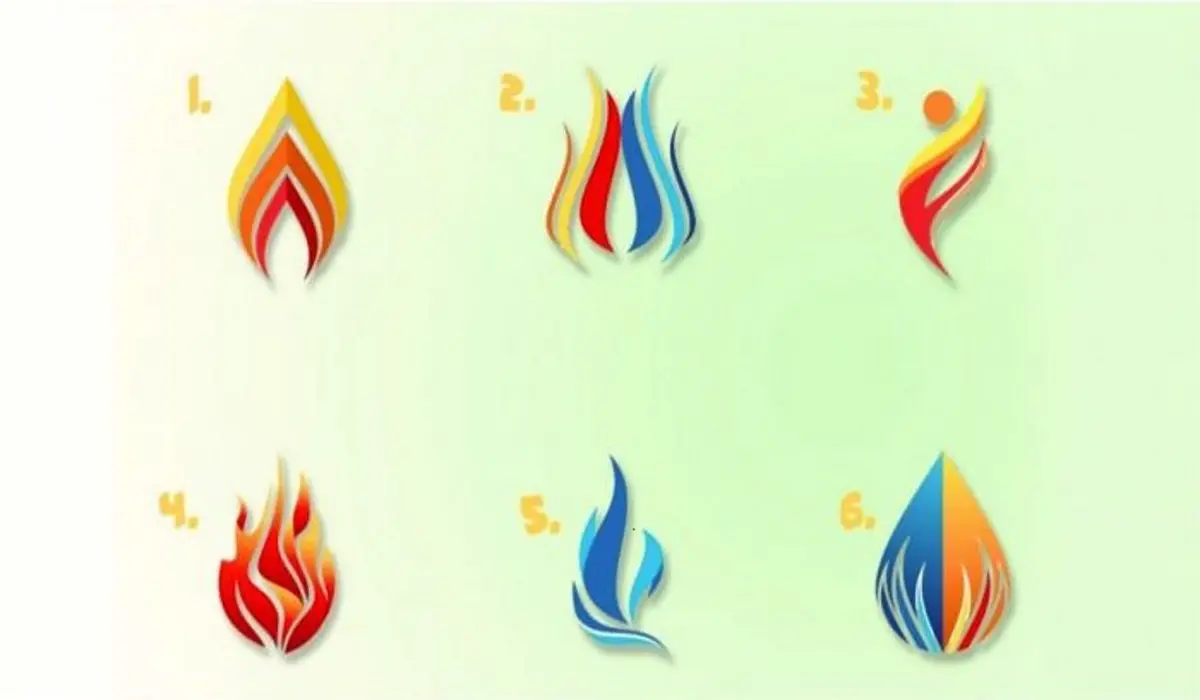 There are people who keep a peaceful fire, who are not even aware of the existence of storms. And there are people with a fiery fire that fills the air with sparks.
There are useless fires that do not burn, while there are others whose flame burns with desire, so much so that no one can approach without burning.
 
The tests are very useful tools to reveal some traits of our personality and some are particularly interesting. You will probably remember one of our most welcome: your favorite color tells the most important aspects of your personality and has advice in store for you, for example. 
But let us, therefore, proceed with ours and see which flame burns within you:
Look carefully at this image and choose the flame that you think best represents you. Your answer will indicate the light of which you shine.
Number 1
If you have chosen flame number 1 it means that you are an authentic person.
You shine with your own light and don't care about anyone's opinion. Many admire the person you are, others turn away, but it doesn't matter.
Your strength is to be yourself and no one else. Never let others' opinions turn off your light.
Number 2
If in this sea of ​​fire you identify yourself with flame number 2, it means that you are a creative, expansive and very curious person.
You love discovering the world, having fun, exploring, going out in search of adventures.
Quickly spread your enthusiasm for life and reach those closest to your way of seeing things.
Recommended: What Do You See First? The Visual Test that Reveals Something More About Your Personality
Number 3
 
If the small fire that identifies you is number 3, it is because you are an idealistic and human person.
For you, the most important thing in this world is to do everything to make it a better place. You always put yourself on the weaker side and join the causes that you think are more correct.
From a distance, your light may seem weak, less prominent than many others. But when someone approaches you, your flame immediately gives warmth.
 Those who know you know well what you are worth, also because you always leave a mark on those who cross your path.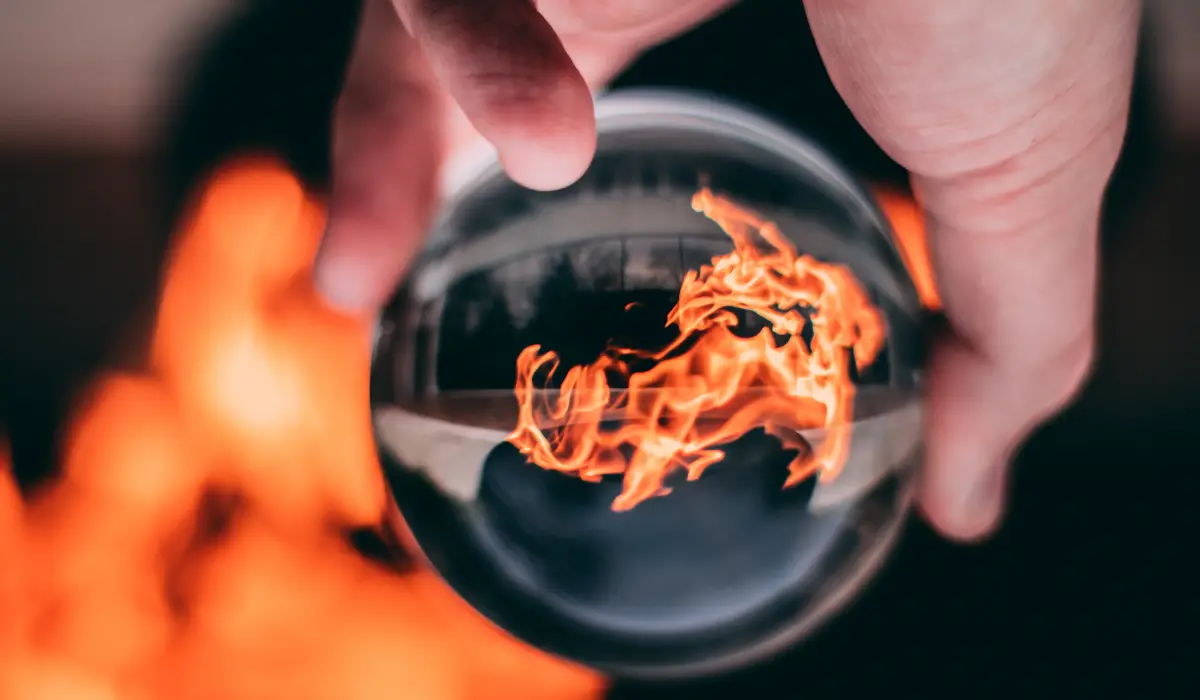 Number 4
If you feel identified with flame number 4 it means that you are a passionate person, who loves to give and receive love.
Furthermore, it is essential for you to always give your best to everyone. That's why you immediately stand out among the other flames.
You are a person who gives himself constantly. Pay attention to your flame, because sometimes the wounds of others can be so deep that they tend to extinguish it.
Number 5
If you have identified yourself with flame number 5, it means that you are a very intelligent, introspective and creative person.
You have a very rich inner world, although outside you show yourself as a relaxed and carefree person.
Your light does not shine all the time and sometimes even goes unnoticed. However, when something turns it on when you feel motivated or you understand that you have reached the right place, you burn with a force that very few can match.
Number 6
If you felt you identified yourself with flame number 6, it means that you are a person who always seeks balance.
You have to take care of your inner and outer world, balance change with stability and combine adventure with routine. You almost always have the situation under control, and this makes your light pleasant.
Recommended:  Choose One of the Designs Shown in the Image and Find Out What Your True Inner Power Is
Help Namastest raise the vibrations and share this article with your family and friends!