Choose a Dove of Peace and Receive a Beautiful Message of Light
White doves are the world symbol of peace.
They are associated with good news and good wishes. They bring a sense of tranquility and hope and help you look at life with different eyes.
In the common culture and tradition, the Dove represents purity, rectitude, and peace (both material and spiritual).
In the Phoenician language the word Colomba means "priest" and was already venerated by the Assyrian people because, in their belief, it was said that the soul of Queen Semiramis had gone to heaven taking the form of this bird.
In the Aeneid of Virgil, it is written that, when Aeneas consulted the Sibyl to know how to obtain the golden branch and descend into Hades to meet the soul of his father, he was satisfied by the oracle: two white doves appeared that guided him in a place where the gold branch was located.
Let's see then this beautiful test together, and after choosing the dove that first struck our imagination, let's read the message that gives us.
Dove number 1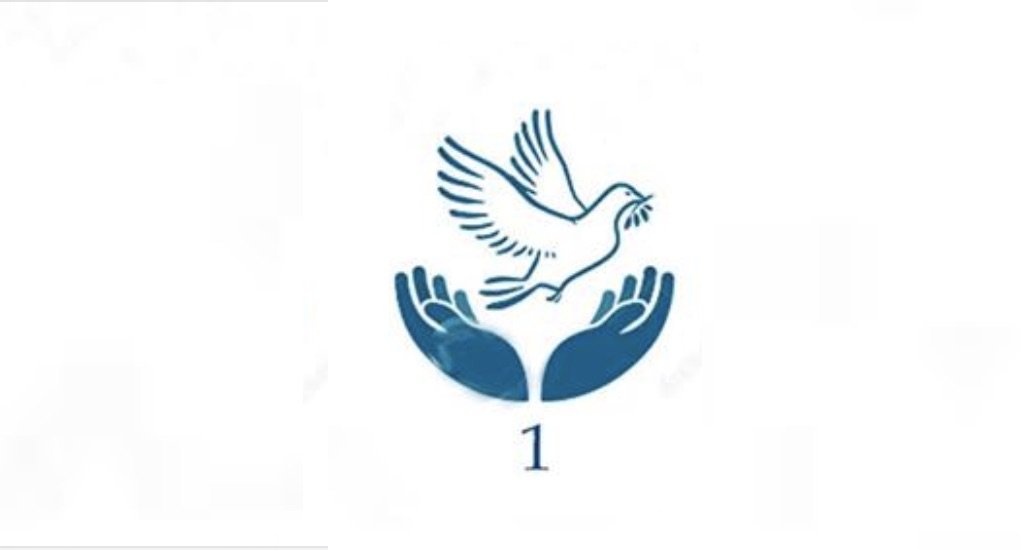 Indicates a personality blessed by the superior worlds, with great inner strength and wisdom learned over the millennia.
He can handle situations that, for many other people, appear to be difficult, almost insuperable.
The higher energies present in it, are able to guide through darkness and difficulties, always allowing a clear vision of the road to be traveled and the choices to be made.
For this reason, the person who chose this dove is considered as a sort of guide, an essential figure for friends and relatives who have the honor of sharing the path. The message it brings is a good omen: no difficulty is forever, and serene horizons open up in the future.
Recommended: Choose a Golden Crystal Mandala and Receive the Message from Your Higher Self
Dove number 2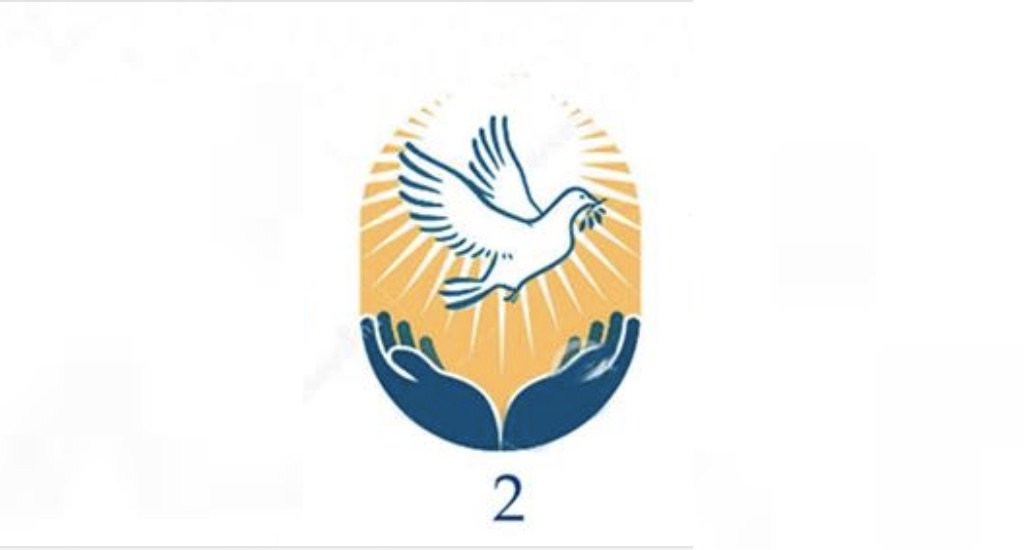 He speaks of a person with great empathy, sincere, dedicated to others, with a humility that makes him capable of bending down and gathering the beggar's invitation, as well as being able to face the most daring and complex challenges.
The ability to bring light and joy to those around him makes his world better and those around him more aware and enlightened.
The universal message of this choice is to never lose hope, not to fall into discouragement, and to think instead of always being a beacon capable of bringing light and hope.
Dove number 3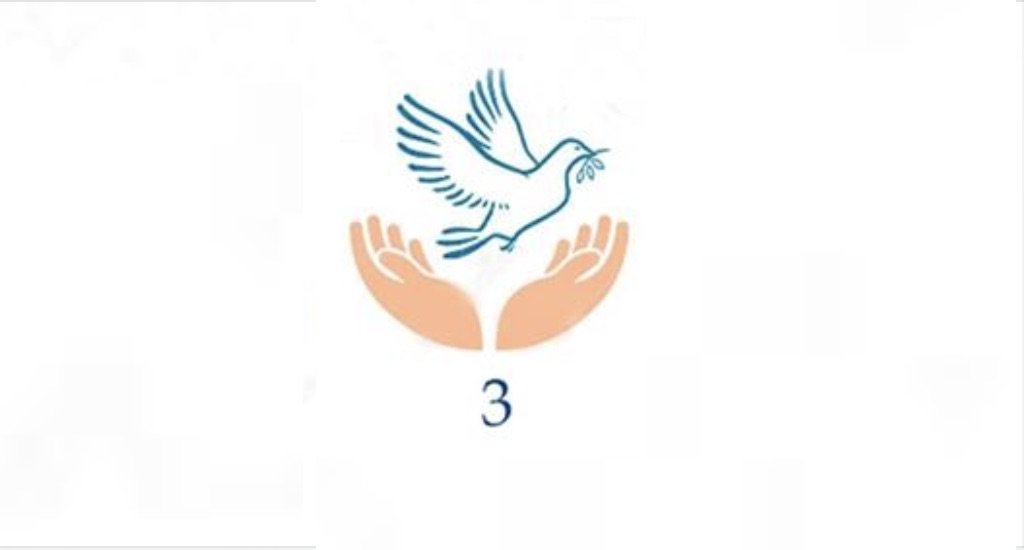 Whoever chose this dove is a person with a generosity and a heart capable of transcending any difficulty, overcoming any obstacle.
The mission of those who identify themselves in this dove is to help those who are lost, those who have lost the coordinates of their lives and are struggling to see the present and the future with better eyes.
The truth contained in the message of this choice is to never stop the ability to share, to instill trust, to transmit positivity.
The gift of these people is precisely in the indomitable certainty that one is never alone in life, and that some pleasant surprise can always hide behind the corner.
What do you think? Have you found any correspondence with your corresponding profile?
 
Write to us about your opinions and share the test with your friends, they will appreciate it!
Recommended: Choose a Fortune Cookie and Read Your Message for this Moment
Help Namastest raise the vibrations and share this article with your family and friends!