Choose a Dancing Couple and Find Out What Kind of Relationship You Need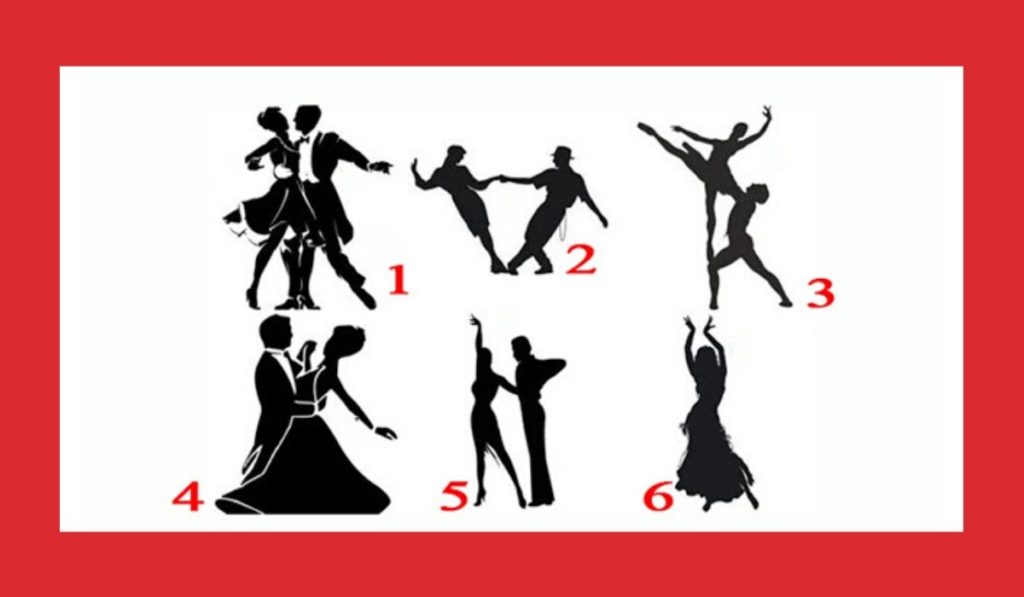 Which dancing couple do you choose?
Couple n.1
You need a beautiful, bright, and romantic relationship. You want the time of the beautiful courtship to last forever and your partner will flirt with you, congratulate you, and give you flowers. It is important that you feel like a real woman: sweet, flirtatious, tender.
Couple n.2
In a relationship, you need a confrontation with your partner. Your partner shouldn't be weaker than you.  
Emotions and driving are important to you so that you and your partner will win you over every day.
Recommended: Choose a Tarot Card and Discover Your Destiny in Love
Couple n.3
You need support and care in the relationship. You need a shoulder, a strong man, a partner who will support you and always help solve problems.
If your partner takes care of you, you will shine like a beautiful diamond.
Couple n.4
You like a classic, mature, and strong relationship, in which there is trust, understanding, mutual care. Also, mutual respect is mandatory, you don't go anywhere without it.
If your partner gives you a sense of confidence in the future, then you will be absolutely happy with this man.
Recommended: Learn More About Your Special Qualities By Choosing A Dreamcatcher
Couple n.5
In relationships, you want to be a leader. You are a dynamic, energetic, and active person.
You like the role of a housewife, but you also like to keep the reins in the relationship with your partner.
Couple n.6
Apparently, at this stage, you don't need a relationship. You are in harmony with yourself and outside the couple.
You like freedom, do as you want, walk with whoever you want and see how you like. If you have a partner, it is important for you that you accept your independence.
---
For those who want to participate in other tests, we suggest: ↓
Which Mask Do You Prefer Most? It Will Reveal a Great Secret About You
Discover the Secrets of Your Inner World by Choosing a Dress of Your Style
Choose a Couple and Find out What Changes You Will Face in Your Relationship