Choose A Crystalline Shape To Reveal Unresolved Karma From Your Past Life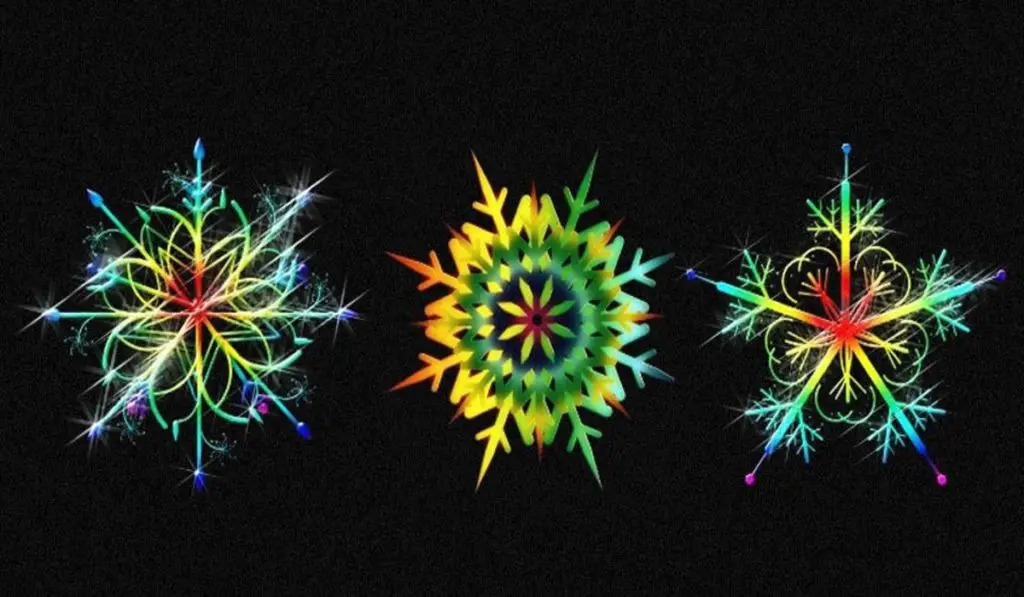 Have you ever had to face some problems in your life that you can't solve no matter how hard you try? These questions are so repetitive that you have often asked yourself "Why me?" And you're right! Because of you?
The answer is that there is probably some unsolved karma in your past that your soul has chosen to heal in this life. This is why you find yourself facing difficulties in these areas of your life.
If we can understand what our karmic theme is, we will be able to understand the reason behind the challenges we are facing and also have the opportunity to solve them.
These karmic themes can be identified by doing this simple test. Choose the crystal you like best without thinking about it too much. What you choose will help identify unresolved Karma from your past life.
IF YOU CHOOSE CRYSTALLINE SHAPE 1
Your unresolved karma is: let go of toxic relationships and move on
In your past life, you were probably alone, ignored and abandoned by the people you loved. So in this life, you want to see the best in everyone, no matter how much I actually take advantage of you.
You try to hold on to them regardless of the damage you're causing yourself. But those relationships don't work. In the end, you are always alone, injured.
It is important for you to understand that you cannot take control of others' attitudes and that people are there to hurt you, no matter how much you love them. You have to trust your intuition and accept the warning signs. You can experience it with your family, friends, partners or even work colleagues.
Recommended: 1 in 1000 People Are Lightworkers. Are You One? Take This Quiz To Find Out
IF YOU CHOOSE CRYSTALLINE SHAPE 2
Your unresolved karma is: doubting yourself and ruining your goals
In your past life, you've probably made some bad decisions that have caused serious harm to you and your peers, financially, physically or even mentally.
So, you suffer from a lack of self-confidence in this life. We all make mistakes. There is nothing wrong with that. What is important is to understand how we are dealing with them.
 
Give yourself time, think of all the positive things you have done in your life. Stay organized and always try to evolve. Don't go around asking too many people for advice. As the saying goes, too many cooks spoil the broth. Be your host!  
IF YOU CHOOSE CRYSTALLINE SHAPE 3
Your unresolved karma is: having difficulty trusting others
In your past life, you have been betrayed by people you trusted. This stab in the back led you to develop trust issues with people in this life.
You have probably met people who needed your trust, but you have not been able to give it. 
Be patient. Observe the person well for at least 3-4 months. At first, you may not understand but soon you will have signs. Listen to your instincts and then decide its position in your life.
Recommended: Choose a Flower and Discover the Message that Your Guardian Angel is Trying to Send You
Help Namastest raise the vibrations and share this article with your family and friends!