Choose a Card and Receive an Inspirational Message for the New Week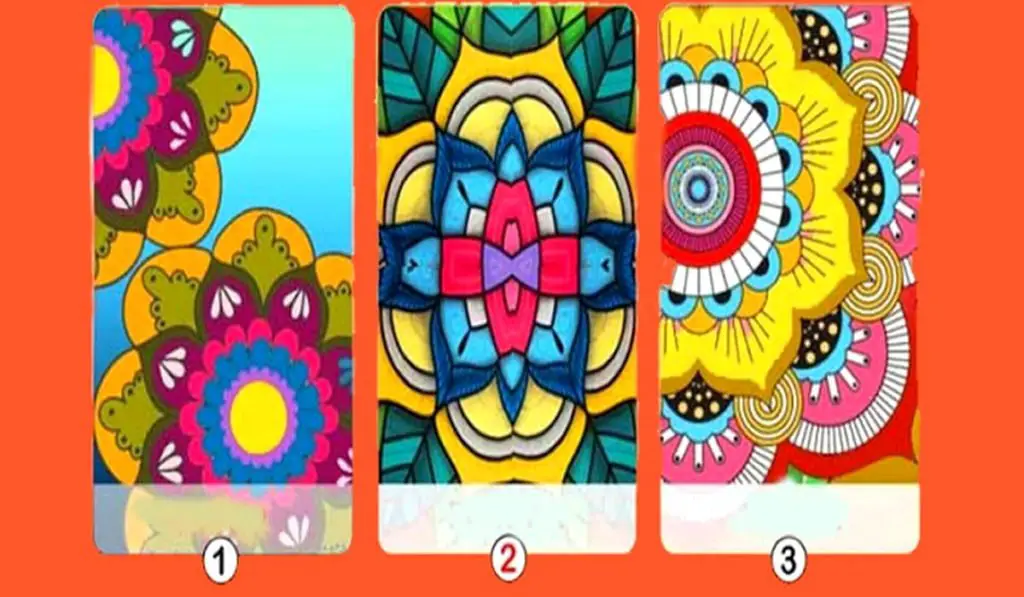 Every person, at some point, needs words of encouragement to motivate him, to inspire him to continue to live happily.
Card number 1
This card appears in your life today because no matter what question, situation, or problem you have to solve: the answer and the solution are always the same – love!
Therefore, if you want to make your life exceptional, just give it unlimited love, love everything you do, live your days with a smile on your face and you will see how everything around you is filled with light, prosperity, and happiness!
Recommended: Choose a Magical Tree And Find Out What Awaits You Tomorrow
Card number 2
This card reminds you that your strength is your self-confidence. Of course, sometimes things are not as we imagine them.
The most important thing is to trust and remember that you have a very strong will. Continue on the path you are on because life is beautiful and fair!
Card number 3
This card offers you to be happy today without postponing it for later! Being happy is a decision that must be made every day. You will achieve true happiness when you stop waiting and decide to make every moment the best moment in your life.
So, just look up at the sky, appreciate everything you have in your life here and now, and realize that you are a happy person surrounded by love, kindness, and prosperity!
---
For those who want to participate in other tests, we suggest: ↓
The Queen You Choose Will Tell You Which Direction You Should Follow
Choose an Autumn Leaf and Find Out What Advice Fate Has Prepared For You
What Changes Will Take Place in Your Life in the Near Future? Choose a Magical Symbol
 
Help Namastest raise the vibrations and share this article with your family and friends!