Choose a Card and Find Out What it Has in Store For You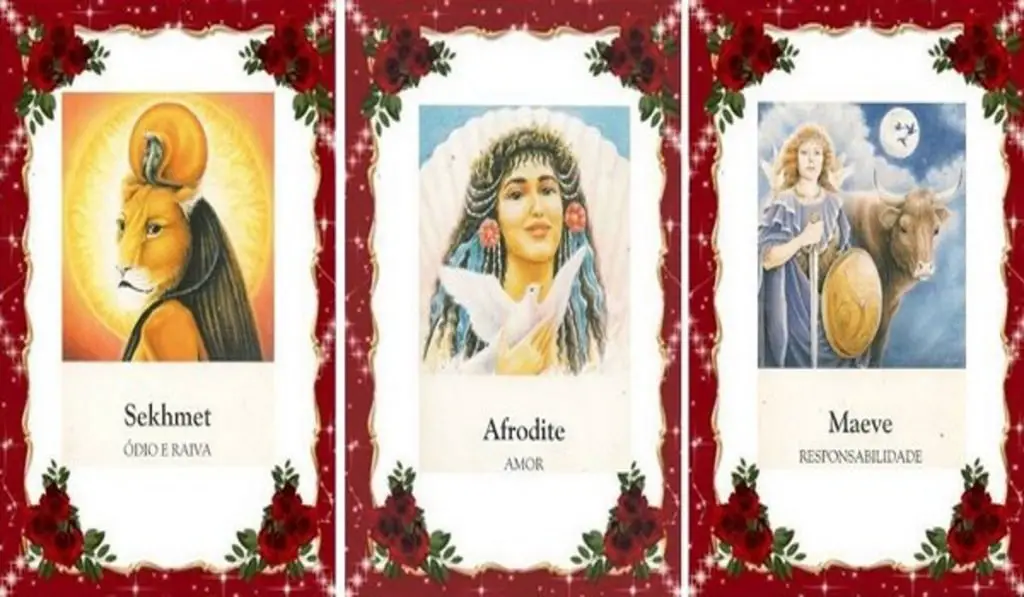 Need a piece of advice? Choose a card and consult the tarot advice for you!
If you have chosen:
Sekhmet
Have you repressed or detached yourself from anger to such an extent that it is now difficult to express it? Maybe you went from anger to hate.
 Sekhmet says that anger is part of our strength as women. Don't waste your anger. Learn to express it so it can be heard. Learn to transform it so that it strengthens you and gives you energy. The path to wholeness will be vital when angering your ally.
Which Crystal Do You Choose? It Has a Sacred Message For You
Aphrodite
Now is the time to love yourself. Aphrodite says that in order to love another person, you must be able to love yourself. Loving others means letting them be as they are. It means witnessing who you and your loved ones are with love, grace, and satisfaction.
 
The space we give to others depends on how much space we give ourselves. Completeness is achieved when we are able to first offer infinite space and patience to ourselves and then extend it to others.
Maeve
Are there any points within you that seem uncertain like unknown waters? Do you feel like you are automatically living as if it was programmed by someone else?
 Maeve is here to remind you that the path to integrity is taking responsibility for your life, whatever it is. Only when you take responsibility, recognize where you are, who you are, what you are, can you create something different.
---
For those who want to participate in other tests, we suggest: ↓
Choose an Alchemical Symbol and Discover What Your Spirit Needs
The Lily You Choose Will Bring You a Special Message For Your New Week
Tarot Divination: Choose a Card and Discover They Have Prepared in Your Love Life