Choose a Card and Discover the Message it Has in Store For You for This Moment of Your Life: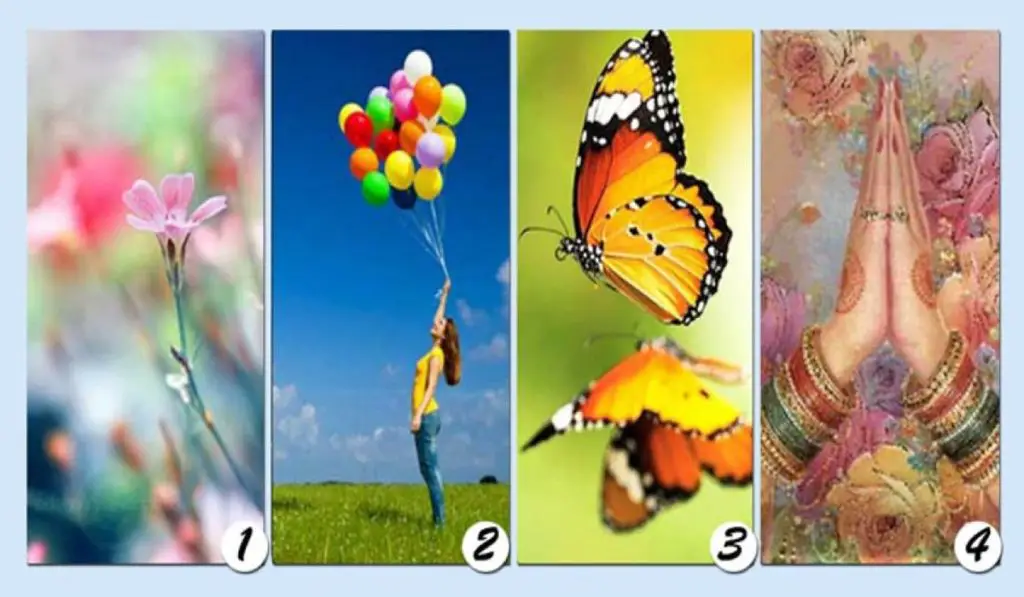 Fill your life with positive thoughts and proceed with determination towards the path of your greatest desires, for when a man knows where he is going, life is responsible for building the way for him. Trust me, the best is yet to come.
Look at these cards and let your intuition choose your favorite.
Next, scroll down to find out the message for your life right now. 
1. Card of happiness
 This card comes into your life to remind you that, regardless of the circumstances, happiness is your natural state. Sometimes situations may test your character and your strength, but thanks to your love, courage, and joy, you will soon realize that what seems like a sacrifice today will become the greatest success of your tomorrow. 
 
Remember that every morning together with the sun, life gives us the opportunity to be reborn and move forward with determination along the path of our dreams. You are what you believe in, you deserve what you dream of. 
Recommended: Solve the Heart's Dilemmas With the Help of Cards! ♥️
2. Flow Card
This card comes to remind you that life is like a river and that we have the possibility of flowing with its channel or stubbornly attempting to swim against it. Remember that every situation that occurs, however simple it may seem, has a purpose for your life. 
 
The main challenge is to understand that it does not make sense to fight against the past, rather you have to build your presence with love and a good attitude, that forgiveness is divine to illuminate your life and when you are not able to change a situation, you are faced with the great challenge to change yourself. 
This card comes to your life to invite you to let go of the past, to enjoy and build from the present, here and now to bless all that you are.
Recommended: One of These 3 Cards Will Reveal Your Dark Side
3. Balance Card
This letter comes to remind you that life works in perfect balance. That every action generates a reaction and that everything that comes back to you, if you allow it: your love, your passion, your inspiration, your energy. It is likely that in your life you give a lot, you give everything.
Today your main challenge is to understand just how to give, even if receiving is an act of love, for you and for others. Therefore, open your arms today and declare with love that you deserve all that is good. In this way, you will open your life to love, joy and prosperity. 
Recommended: Choose a Card and Discover its Precious Advice!
4. Card of Hope 
This card comes to remind you that life is perfect and that everything comes when it must arrive, at its precise moment and for the right reasons. Sometimes the challenge is to be able to trust, you will continue to work with love and courage and you will understand that beyond the circumstances, everything begins to appear in perfect shape when we have decided to commit ourselves and follow our dreams.
You must recognize your talent, your skill, and your gifts, because the more you are aware of the good things in life, the more good things will continue to manifest.
What do you think of your message? Leave a comment below and share it with your friends!
For those who want to participate in other tests, we suggest: ↓
What Karmic Theme Will You Experience Next Week? Choose a Card to Find Out!
Wake Up Your Intuition, Select a Mandala Card and Discover the Strong Points of Your Character
To Get a Clearer Picture of How Others See You, Choose One of These 3 Cards and Read its Meaning:
Help Namastest raise the vibrations and share this article with your family and friends!