Can Dogs See Ghosts? Here's What You Should Know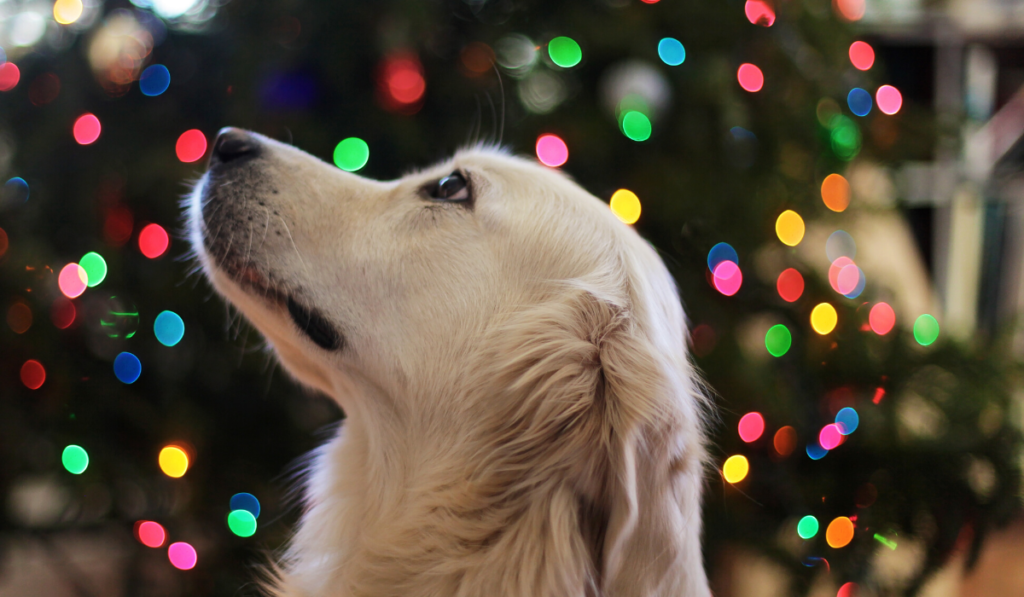 The testimonies of owners who claim that their dogs behave strangely in front of a corridor, a window or in a room where nobody is there are not uncommon. Sometimes they bark uncontrollably, sometimes they seem to interact with someone invisible, while other dogs die of fear and simply hide.
A dog hiding under the bed, a dog barking in empty rooms without noise or a dog that is agitated and nervous for no apparent reason, are some of the signs that the dog might perceive a ghost.
Why this? Is the dog crazy? No, in many cases the phenomenon that the dog perceives and that is external to him is real. That is, it is a real possibility that dogs see ghosts, spirits or whatever you want to call them.
 
Dogs can see ghosts and spirits, or at least many dogs perceive them in some way.
Recommended: When Angels Want to Warn you or Remind you of Something Important, They Send you Signs …
Why do dogs perceive ghosts more easily than humans?
Well, we don't even know exactly. Just like dogs see ghosts, let's say, they also feel when an earthquake will occur. You have to think that the physical senses of dogs are more developed than ours.
Dog smell is believed to be 100,000 times higher than ours, and their sense of hearing is also much more refined. Dogs and cats can hear sounds that are not audible to the human ear. Perhaps in this way dogs are able to perceive what is beyond us.
 
Another theory is that since dogs are not influenced by the human rational mind or our present culture, which denies the existence of these phenomena, dogs are able to perceive these other realities with their sixth sense. Dogs simply perceive them more easily because they experience them naturally.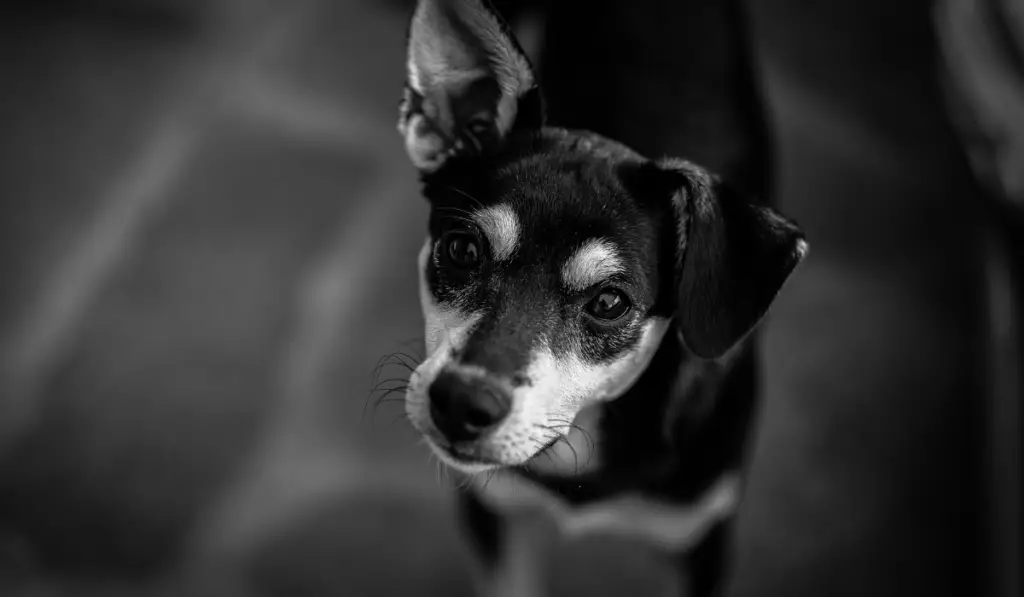 An experiment to check if dogs see ghosts:
Several experiments have been conducted on the subject. An example appears in a Collin Wilson book entitled "Mysteries: an investigation into the occult, the paranormal and the supernatural". It tells the experience of Robert Morris, a well-known American psychologist and paranormal researcher who used animals in some of his studies.
Robert Morris took a house in Kentucky where there were ghosts or paranormal activities such as a dog, a cat, a rattlesnake, and a mouse. He left them in a room where violent deaths had occurred.
The dog, cat, and snake were aggressive or frightened and acted oddly.
Recommended: What You See First in the Proposed Image Reveals What you are Looking for in Life
The dog ruffled his hair at the sight of the ghost (or whatever it was), lowered his ears, barked and fled the room without wanting to return.
The snake has adopted the attack position. The only animal that didn't react was the mouse, but the other three seemed to detect presences without any doubt. This is just an example of the thousands of testimonials on this topic, this does not only include dogs, but also cats!
Help Namastest raise the vibrations and share this article with your family and friends!