Attract Positive Energy in Your Life – Choose a Lamp and Receive a Magical Message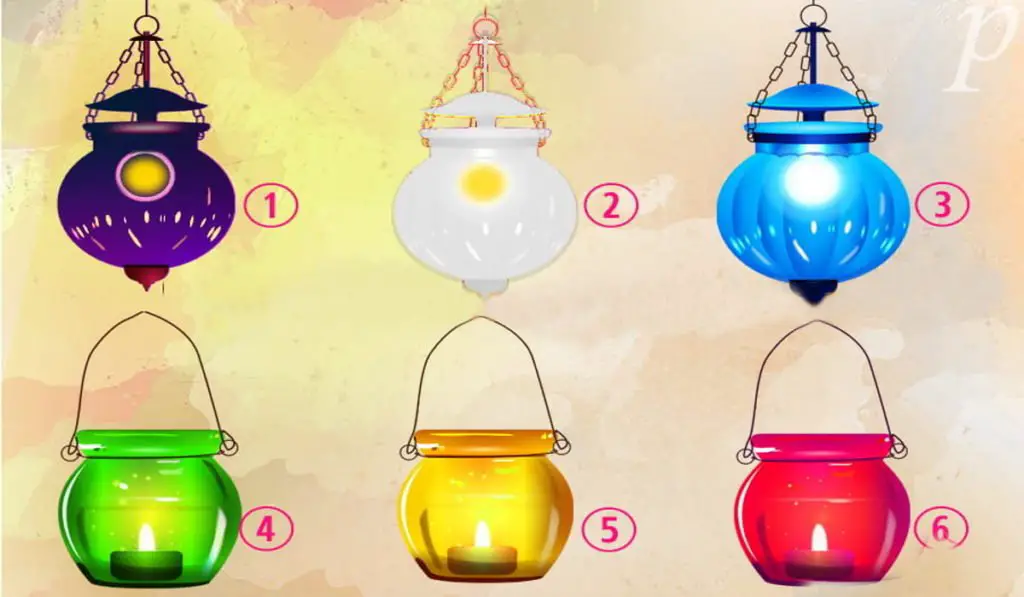 People with a positive thinking mindset see the positive side of life and anticipate happiness, health, and success. These people are confident that they can overcome any obstacles and difficulties they may face.
Positive thinking is not a concept that everyone believes in and follows. Some consider it silly and make fun of people who believe in it. However, there are a growing number of people who accept the power of positive thinking for granted and believe in its effectiveness.
 
To harness the power of positive thinking in your life, you must do more than just be aware of it or believe in it. You must adopt the attitude of positive thinking in everything you do.
Take a look at each of the lamps! Which one do you like the most? Choose the one that attracts you most and receive a magical message.
1. Purple Lamp
Purple is like an ignition for your energy and vibration. If you feel that your energy has dropped you are simply not sure of yourself, the color purple can increase your auric field and help you fill your space properly with your energy.
2. WhiteLamp
White reflects lunar energy and helps your spirit vibrate at a higher frequency. It gives you the ultimate sense of purity and purpose. This color is excellent for quiet meditation and self-reflection.
3. Blue Lamp
Blue is a strong color for psychic abilities. It raises the vibrational levels of your space and can help stabilize your moods. If you've been hurt, the color blue can create a healing atmosphere in which to recover.
Recommended: Receive a Special Message to Brighten up Your Day by Choosing a Mandala
4. Green Lamp
Green is most closely associated with the heart chakra. That's right, it's not red or pink. It is a very earthy color, associated with the heart and nature. It is a perfect color to add to your life when you feel disconnected from the planet or from life in general.
5. Yellow Lamp
Yellow has to do with communication, tranquility, and thinking. It produces a very cerebral type of energy. It's a great color to use when you're trying to quickly learn something or get rich.
6. RedLamp
Red is a great color to add to your life when you need passion, fire, and courage in your life. It is perfect for moments of transition and change. It is key to feel inspired to be alive and to have your loved ones in your life.
---
For those who want to participate in other tests, we suggest: ↓
Choose a Card and Let the Stars Reveal Your Future
Oracle of the Animals – How to Bring Gratitude Into Your Life
Receive a Special Message by Choosing a Number on Wizard's House
Help Namastest raise the vibrations and share this article with your family and friends!