Are You Really on the Right Track? Here's How to Find Out
In life, we ​​often find ourselves faced with numerous possibilities. Sometimes the opportunities are so many that we fail to understand immediately which is the right choice to make. Let's try to analyze our life situation and understand if we are really on the right path.
Has it ever happened to you, for example, to make the wrong choice? Perhaps it happened because you did not follow your deepest desire but let yourself be influenced by the circumstances and by the people around you who perhaps with their advice did not take into account your personality and your needs.
If you continue to avoid, for the most disparate reasons, to make the best decisions to progress in your life at some point you will look back and you will realize that you have behind you a completely wrong path that you would never have wanted to cross.
To understand if you are on the right path, try to reflect on the decisions and choices that have led you to this point. If you are happy with the result achieved, it may be that you have really traveled the right path for you and that the obstacles you have encountered in the past have helped you grow.
Have you recently reached a goal but now you are at a crossroads again? In this case, try to rely on your ability to evaluate and on the results you would really like to achieve in life. Sometimes going one step at a time rather than getting hurried can be really useful.
To understand who you really are and what your deepest desires are, the advice is to work on your self-esteem. With a total openness to yourself try to evaluate what your strengths are and what the limits you are able to accept or which you would like to overcome.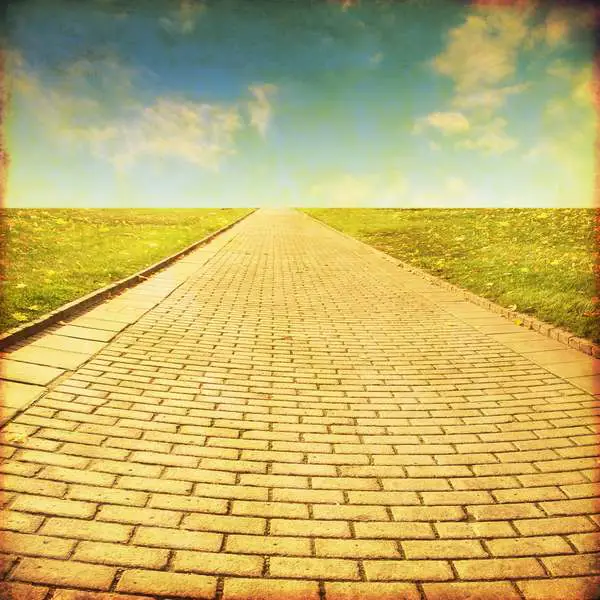 Some limiting beliefs could keep you at a crossroads or direct you to the wrong path. Furthermore, it is not said that the simplest way is the right one, especially if you choose it because you are underestimating yourself. In your future, in fact, fundamental challenges may arise for your evolution as human beings both in your relationship with yourself and with others.
Only time will tell you if you have traveled the path that is best for you. You will understand at some point that everything that happened to you and that was based on your own choices was probably the best that could have happened, even if you encountered difficulties.
At some point you will feel that you are in the flow, that is, you are moving in perfect harmony with the events and the people around you, despite some small obstacles. The right path will unfold before your eyes and once again it will only be a matter of choices and small steps to be taken to progress.
Help Namastest raise the vibrations and share this article with your family and friends!