Are You Pessimistic or Optimistic? Choose Your Favorite Animal & Find Out What It Says About You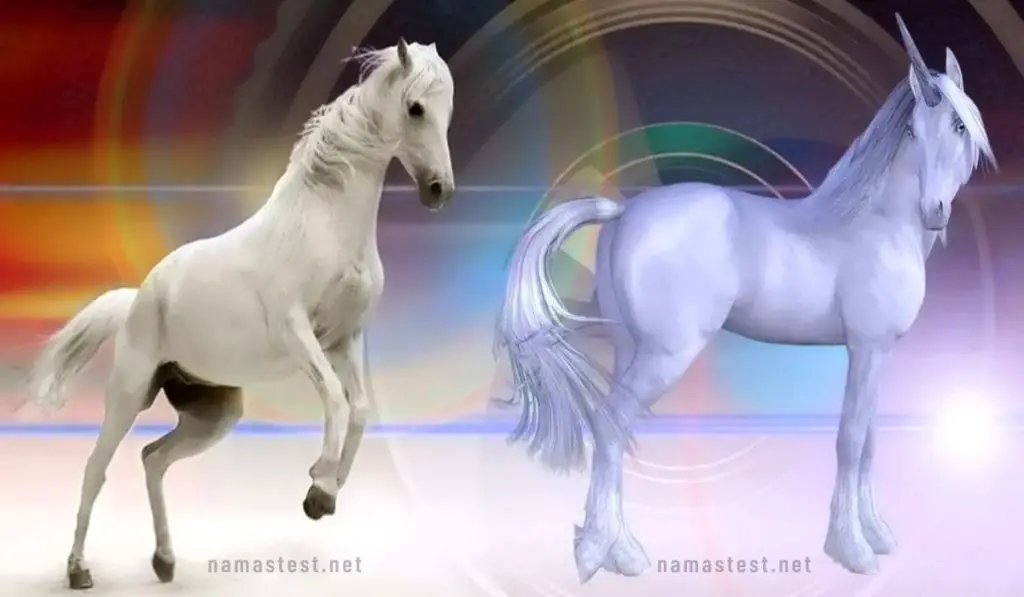 Viral tests on social media have become increasingly popular, especially because they allow us to discover sides of our character that otherwise would remain dormant for a long time. 
Today we want to propose a very simple one that will reveal a very profound side of your being.
Are you the type who sees the glass as half-full or half-empty? How do you react to things?
Here, today you will find out if you are optimistic or pessimistic.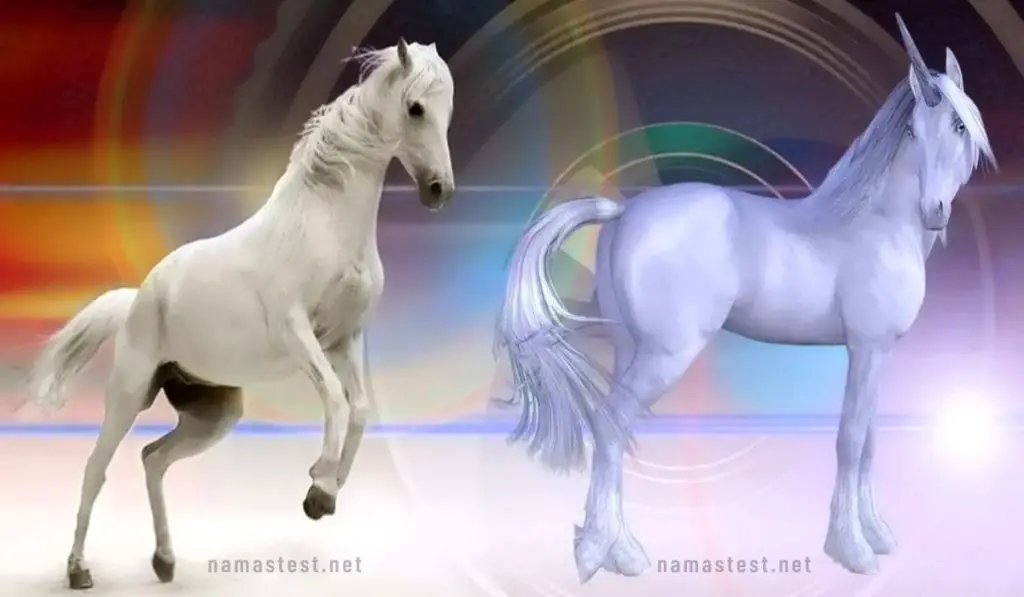 What type are you, anyway? Let's find out together. Look at the images and choose your favorite.
🐴 If you chose the Horse
If the horse has attracted you, the glass is always half empty for you. You often look back with a sense of nostalgia.
It is as if you are trying to save yourself from yourself and your way of being. You just have to stop complaining and get on your way.
On the other hand, you are brave, talented, interesting, intelligent, and you have nothing to envy towards others.
You must understand that sometimes thinking badly is not always good. The power of the mind and the ability to act correctly is essential.
Recommended: Choose a Tree and Find Out if You Are an Optimist Or a Pessimist
🦄 
If you chose the Unicorn
If you have decided to choose the unicorn, then you are an incurable optimist and even in the darkest situations, you can always see the glass half full.
You know how to walk in the center of things, you know how to guide the most complicated situations, you know well that at the end of the tunnel the light of hope always shines.
You love to communicate with others and make them feel always positive vibes.
You must understand that it is essential to always go your own way, never give up, smile, and never be sad and dull. You love to spend life a thousand per thousand.
Do you feel identified with the option you have chosen?
---
For those who want to participate in other tests, we suggest: ↓
Discover What Your Purpose in Life Could Be by Choosing One of the Cats
Choose Your Favorite Card And Receive Your Powerful Message for Today