9 Objects that Attract Negative Energies in our Homes
Amulets and lucky charms of all shapes and colors are often placed in our homes to attract luck, prosperity, love, and money.
What is not taken into consideration is that sometimes these talismans coexist with elements considered negative or capable of attracting negative energy.
In this article, we will list some objects that, according to some old and new beliefs, interfere with the energy balance of the house.
1- Objects that emit negativity
We must not keep in our homes the gifts of the people we know to be envious and ill-disposed towards us.
Furthermore, it is better to get rid of those objects that belonged or were given to us by people with whom the relationship ended abruptly or traumatically.
2- Artificial plants or dried flowers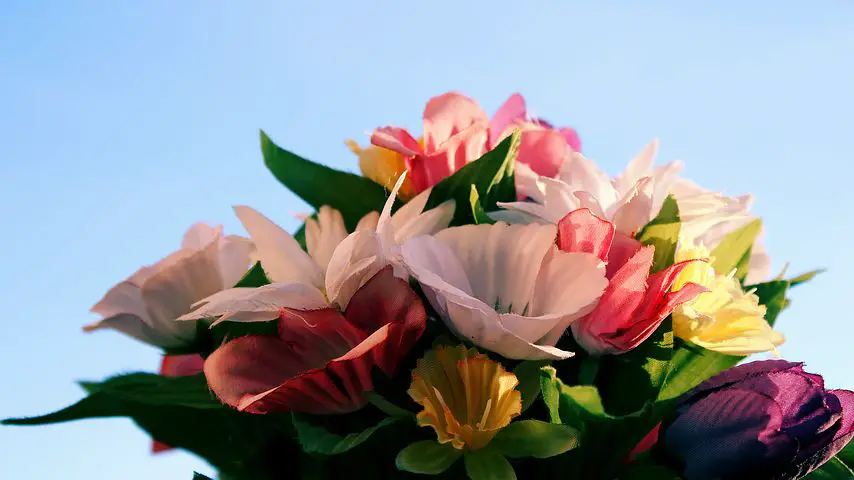 Artificial plants and dried flower compositions often find a place in our homes, but they shouldn't have it.
Because they have no life, they don't let energy flow and they negatively interfere with the energy balance of the house.
Among the fresh flowers instead, it is preferable not to adorn the house with carnations. Grow them in the garden as well, but don't take them to your rooms.
3- Cactus or thorny plants
And this is really surprising because these plants are even recommended as they are capable of absorbing the radiation of the PC, cell phone and small appliances.
In this case instead, it seems that the cacti or thorny plants, should not be kept at home because they could attract economic or couple problems.
Lovers of this variety of plants or those who already have a nice collection do not necessarily have to throw them away.
They can always make use of the theory that objects cannot harm us on their own since everything is in the power and relevance that everyone gives them.
4- Broken or stained mirrors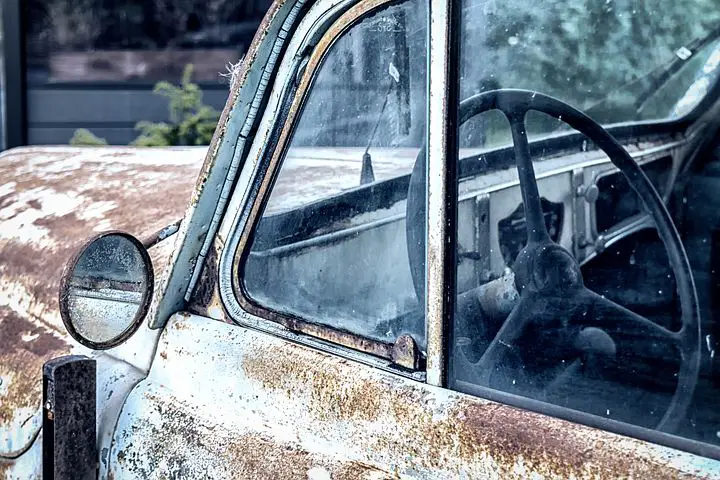 Mirrors should always be perfect, flawless. No broken mirror, stained, in bad condition, should be in the home of a person who believes in the strength and power of positive and negative energies.
And Feng Shui, the Chinese Taoist geomantic art, supports the importance of always having very clean mirrors and never placing them at the foot of the bed.
Recommended: 7 Feng Shui Tips for Prosperity and Abundance.
5- The broom with the bristles at the bottom
You should never store the broom with the bristles at the bottom because it keeps the love and serenity away from the house.
6- Scissors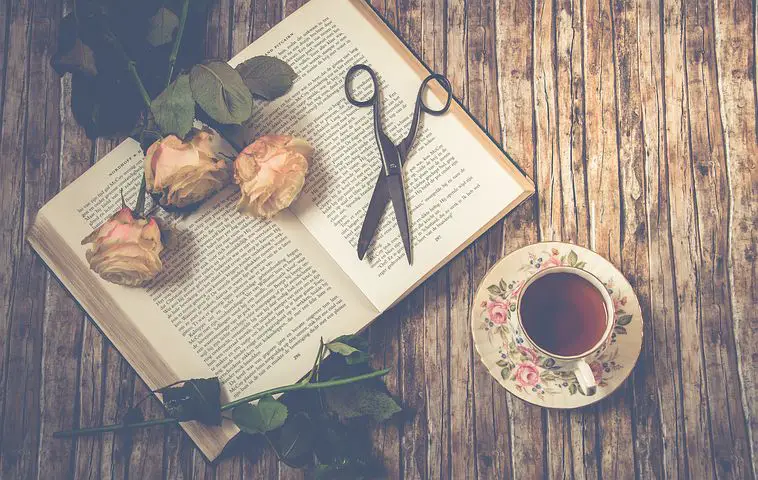 Leaving the scissors open draws bad luck. Make sure you always keep them well closed.
7- Broken tableware and unpaired services
Accumulating broken or unpaired glasses, cups, crockery must be avoided. They attract negativity, sadness, melancholy.
The tools must be in good condition, without stains, injuries or cracks.
And if you have someone broken, it is better to throw it away or at least try to repair it.
8- Embalmed animals, skins, shells
Having embalmed animals at home, horns, shells, skins attracts bad luck. The belief has to do with stagnant energies, interrupted by the death that is present in the place.
9- Very old and worn clothing
It is important to avoid the accumulation of old clothes that we no longer use. They are an obstacle that does not allow to renew the energy of the house.
To avoid misfortune in love, you should never wear torn or mended underwear.
Did you know these and old and new beliefs? Do you have any to reveal or suggest?
Help Namastest raise the vibrations and share this article with your family and friends!