6 Signs This is Not Your First Life On Earth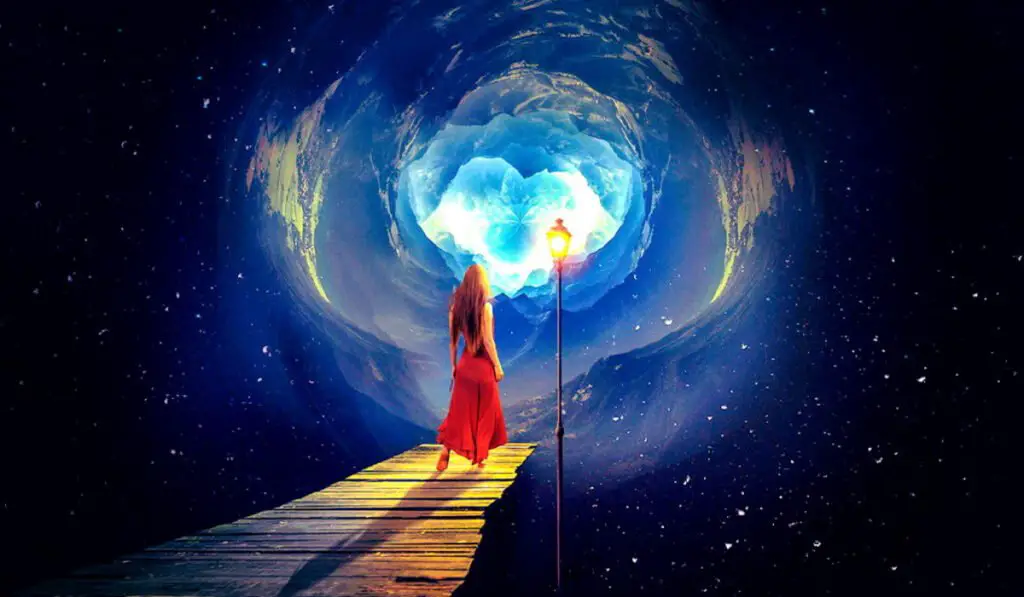 Reincarnation is the spiritual belief that when the body dies, souls spend time in the spirit world until they find a new physical body to fulfill their missions on Earth.
Some souls return to deal with their karma, others to seek a higher level of evolution, and there are still those spirits who return to the world to serve and help others on their spiritual path.
 
There are several ways to find out if we have had other lives. We can visit a specialist and do a regression to past lives, meditate and feel through the intuition that we already live here or analyze some of our behaviors to see if they fit the profile of reincarnated souls.
We have brought up some signs that may indicate that this is not your first life on Earth.
If you identify with them, try to delve into the subject with people who understand, so that you can be successful in your mission in this life.
1. Your intuition is powerful
Those who have reincarnated have great intuition and are generally able to understand everything that happens in front of most people. Their souls are very wise and knowledgeable, so they are able to make connections and get information that the rest of the people still don't have the ability to get. If your intuition plays an important role in your life and differentiates you from those around you, you can be a reincarnated soul.
2. You have the recurring feeling of not belonging to this plan
It is common for a reincarnated soul to feel out of place here on Earth as if this is not their real place. These souls try very hard to adapt, but they never really feel at ease, it is as if they were watching people live from afar and could not align with them. Because of this, they spend a lot of time alone, because they almost never find anyone they really connect with. If you face these difficulties, you can be one of those souls.
Recommended: Do You Often See These Spiritual Animals? Here is The Meaning
3. You are deeply attracted to a particular culture
If there is a period in history that has always touched your heart or if you intensely admire a culture, which could change your life today to start living in it, this can be a great indicator that you have had a past life and which happened over time and in the place where you have this true and intense attachment. It can be your soul reminding you of other life experiences.
4. You have memories of past lives
If this is not your first life on Earth, you may have the constant feeling that you have lived here before and have similar experiences, often also experiencing déjà vus and receiving in your dreams or random moments memories of what your old life was like. . However, because you don't remember those events or the people in that life, you can't put those memories on a timeline, you just know they happened and that motivates you to understand past lives better.
Recommended: Here Are 3 Signs That Angels Are Guiding You
5. Your empathy is highly developed
Reincarnated souls have already had many experiences on this Earth and have already shared many feelings that other souls have in their daily lives. For this reason, it is common to tend to be more sensitive to emotions than those around you. They recognize how difficult it can be to deal with certain situations, so they are able to treat everyone with more sympathy and respect.
6. You have inexplicable but very real fears
Our fears often indicate bad things that may have happened in a previous incarnation. If you are very afraid of water, it can mean that you have drowned in a past life. Fear of fire, on the other hand, can indicate that you have had a very painful experience with it in other incarnations. It is important to find a way to face and defeat these fears to advance on your path of spiritual evolution.
 
Share the article with friends through social networks!
---
Are You Really on the Right Track? Here's How to Find Out
The Story of Osho's Luck. Choose a Card and Read the Parable
The Energy of Our Hands. There is a Great Power Hidden in Each of Us